I've been wanting to showcase some artists and their art for a while. Sometimes we look to our artists for joy, entertainment and other times for memorialization or social commentary. They inspire and sometimes they teach. They bring to life what was dreamed, whether a world's landscape, a character's portrait, or a fantastic cinematic scene. Of course there's many mediums and even debate on what all art is, can be, and includes, but I think all agree art has emotion. It makes us feel or helps us with what we're feeling. 
Artists I Love

I thought I'd start by going back to my first article What a Wonderful World and one of my favorite pieces from Tales of Lost Omens. The joy Tomasz Chistowski captures in this celebration is something I look forward to seeing us have once again when we can gather to dance! The coloring, the sky – I'm a sucker for art depicting the sky, the cultural significance (for Pathfinder's Golarion) is a treat.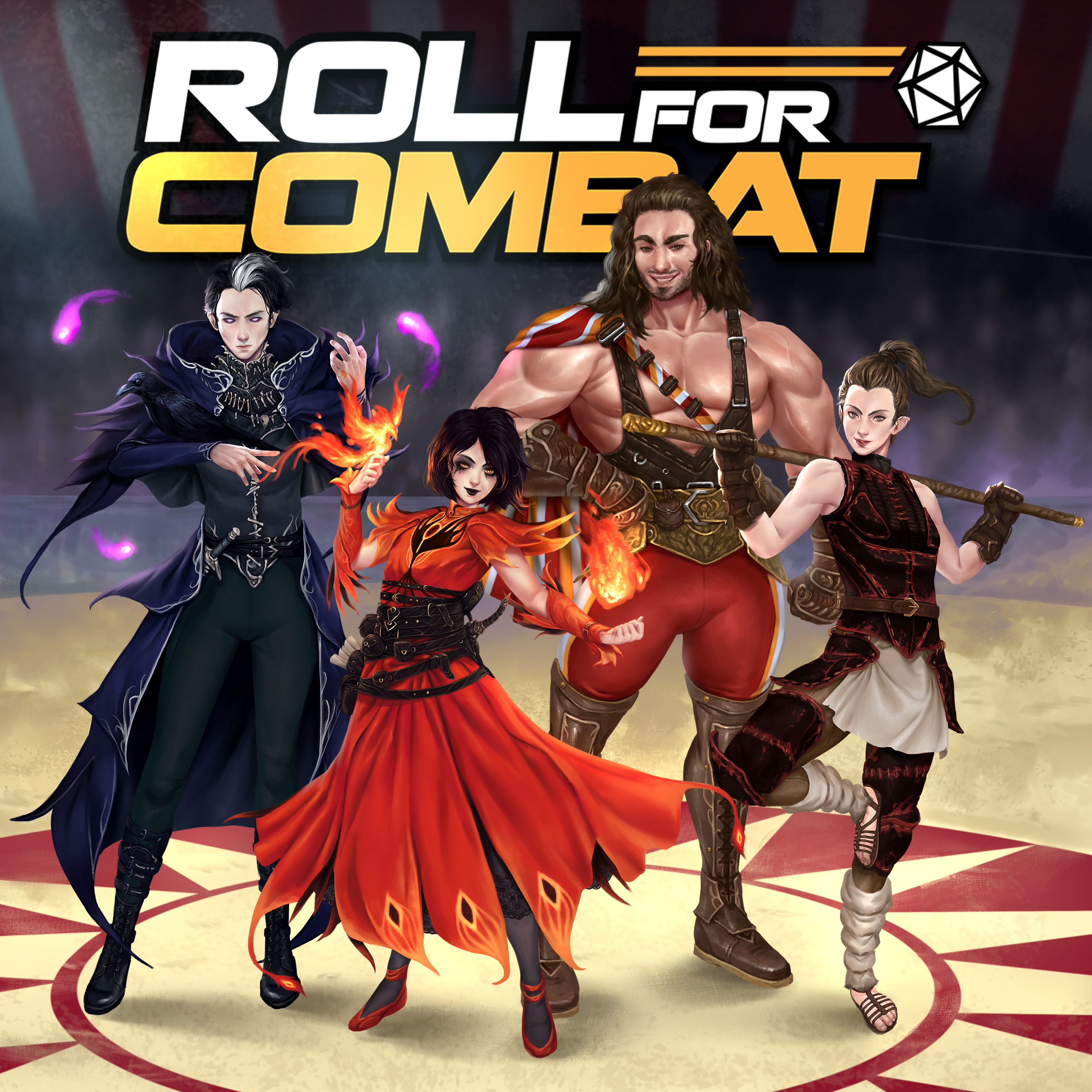 Do you know our friend Sheppi Rodriguez? You probably do from his design of the Three Ring Adventure crew pictured above to all the amazing art he's done over the years, including for Paizo / Pathfinder. He's amazingly talented and I thank him for sharing that talent with us!
https://www.instagram.com/p/B6b4QqjFFz7/?utm_source=ig_web_copy_link
I think we all want to be where the people are, once it's safe to do so.  In the meantime, check out Lukas Werneck's work.  He got my attention with their X-Men concepts for the MCU.
https://www.instagram.com/p/B1rpsQcH9-h/?utm_source=ig_web_copy_link
And the amazing Babs Tarr, because of course. I was a fan before and now thrilled to see them work with Critical Role.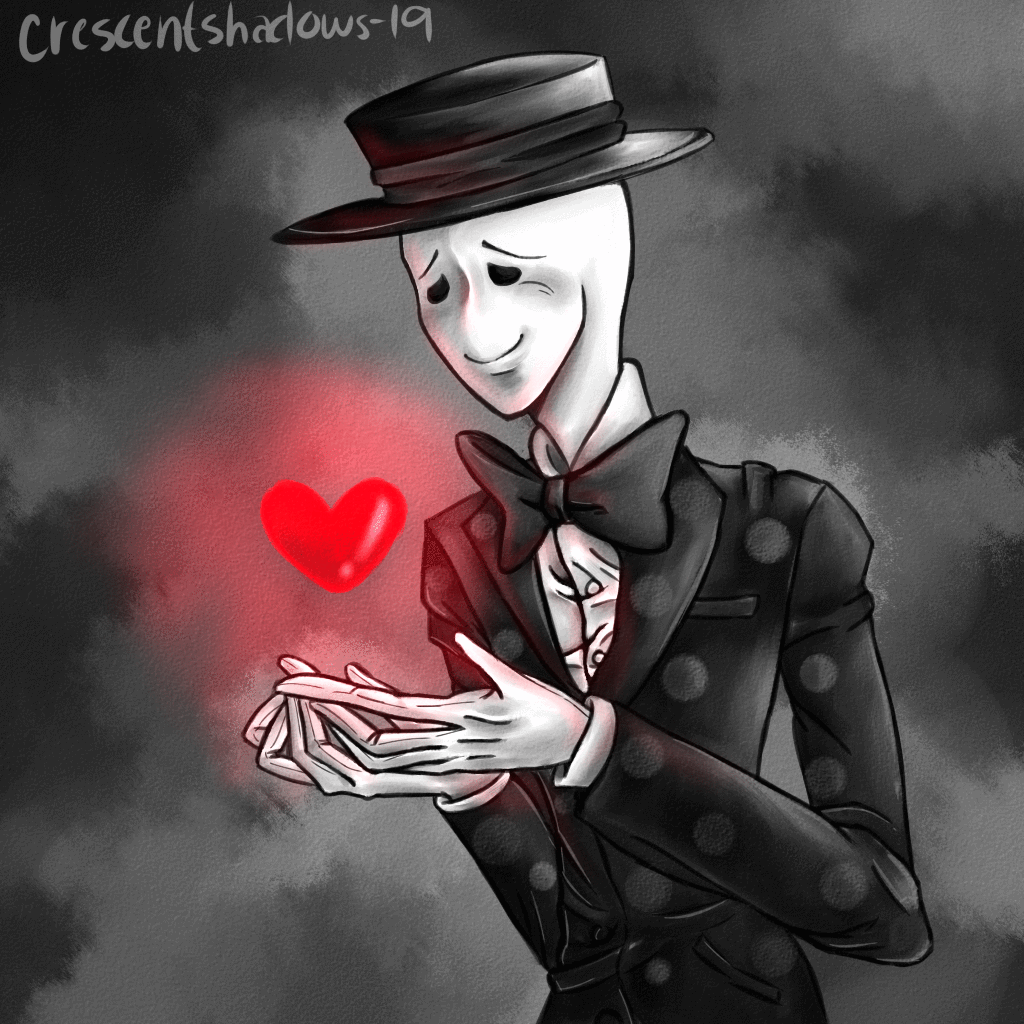 I loved this piece from my Monster Hearts article. Who knew I'd be streaming in a game of MH2 months later?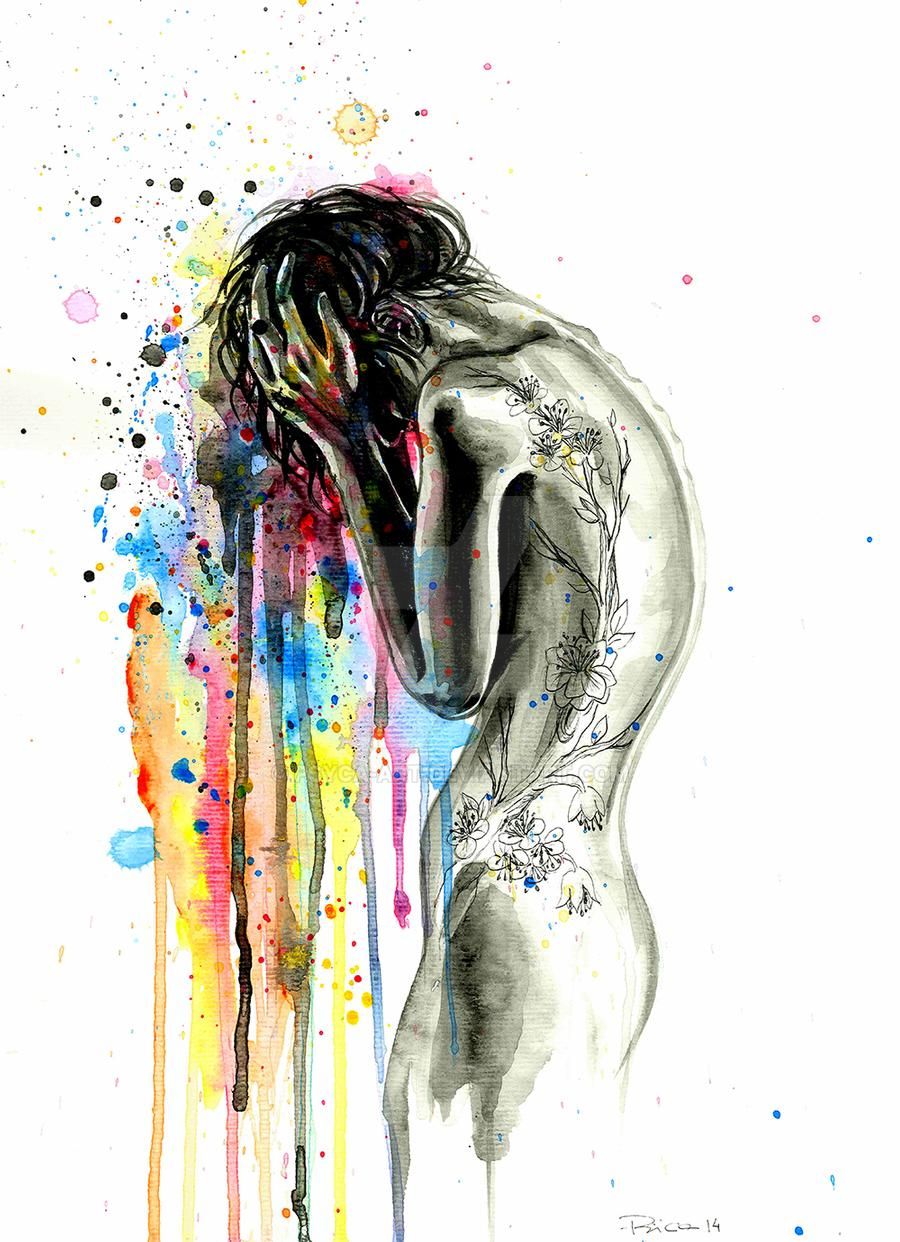 A great many people reached out (thank you) privately or via social media after my last article. I appreciate the support as well as hearing the piece resonated with them. That includes Jason over at Roll for Combat. Many also noted their love for this amazing piece above by Psyca-art.
Online Art Resources
You can find resources to support artists at the Artwork Archive. However, if you're looking to view art online, then there's a number of opportunities.
BEAUTIFUL ART: 10 Creative Street Artists Pay Tribute to Frontline Workers#art #tribute #streetart #frontlineworkers #feelgood #localnews #netherlands #UK #iamfake #welinoo #stencils #covid #berlin_grafitti #covidart https://t.co/MNg8B6Sg8h via @done.com | What have they done?

— done.com (@donescore) May 6, 2020
Follow the #COVIDart hashtag on twitter to see pieces inspired by this pandemic, social distancing, or political commentary at how it's being handled.
Curate an exhibition from your couch!

You put the "people" in Art + Nature + People. While the galleries are closed, we're hosting a virtual Q&A to compile your favorite works of art from the Museum collection. pic.twitter.com/Go9RrxjKE7

— NC Museum of Art (@ncartmuseum) March 24, 2020
Maybe you want to visit a museum but can't? The North Carolina Museum of Art has asked for people to curate their own exhibit. The MET is on instagram as well!
Of course many artists have turned to online mediums in order to entertain and earn a living. Patreon, Redbubble, Etsy allow artists and crafts people to provide services or get contributions for their work. I'm a particular fan of Epic, a local theatre company, who is doing pieces through their patreon as well as regularly posting on facebook. A special shout out to Epic's Kevin Broccoli and his blog. If you're in theater, then I highly suggest you read through. Do you have a mini you've been meaning to get painted? Check out Den of Imagination or the numerous others online.
Charitable Artists
Okay to be fair, I love these artists too but I wanted to call out some of those doing charitable work through their art!
Uncalar is always raising money for MS Research with some charitable donation amount resulting in avatar of some form!
Art for Frontliners is another example of artists accepting commissions for your donations to charity, specifically COVID-19 relief in the Philippines.
I actually donated and got some amazing character art done for my Monster Hearts 2 game character Donovan, pictured above, by the super cool JICHAN or its_0ji on instagram!
Investing In:
With conventions getting shut down, studios unable to be open to the public, and companies cutting expenses various artists of all mediums are seeking a new audience online as well as helping this global community in the wake of the COVID-19 pandemic. Of course if it weren't for streaming services of television and movies, then what would we be doing? But the artists that bring life to our gaming worlds and characters are still out there too, helping and entertaining!
And I also want to hear what you're Investing In! Leave me a comment below about what games, modules, systems, products, people, live streams, etc you enjoy! You can also hit me up on social media as silentinfinity. I want to hear what excites you and what you're passionate about. There's so much wonderful content, people, groups (I could go on) in this community of ours that the more we invest in and share, the better it becomes!
About Investing In
I wasn't quite sure what to name my article series when I first started but the idea of showcasing or discussing things that make me excited, that I find new and interesting, or maybe I'm otherwise passionate about seemed to fit with the idea of Investing In something like the Pathfinder 2E mechanic. To use some magic items you have to give that little bit of yourself, which helps make these things even better. I like the metaphor of the community growing and being strengthened in the same way!
Sources
Banner – Heart made of Hands, creative commons license, GrandArtForce