So you want to write for tabletop RPGs? Breaking into the business can seem like a daunting task. How do you get started? How do you get noticed? Where do you even begin? Luckily, these days there are more avenues than ever for a bright young freelance author to get started.
But first… an anecdote.
My Story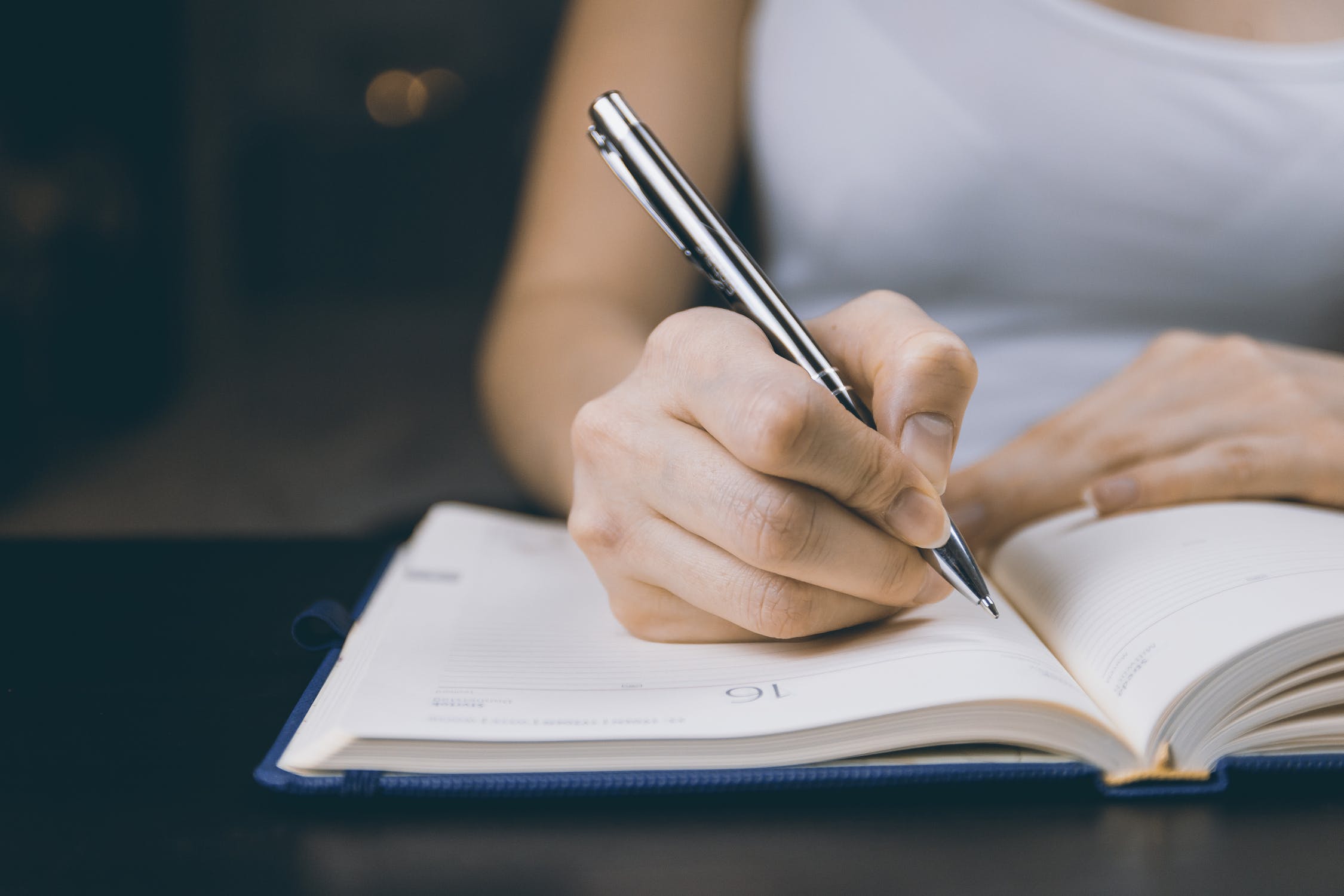 I've been making games ever since I was a kid and stole all of the dice from the family board games and made "levels" for my brother to play through with my LEGO. I was always into console RPGs and gravitated toward the "build your own RPG" software, but every game I started lay unfinished, too ambitious. In college, I discovered D&D 3.0 and became one of my group's main game masters. We only played home-brew content; I didn't even know there was published modules back then. All I needed was the Player's Guide, Monster Manual, and the monster creation rules to make every adventure that crossed my mind.
Eventually, I discovered Pathfinder Society and the beauty of published adventures. The following year, Season 4 of PFS, I decided I wanted to throw my name in the hat to see if I could get published. I submitted a quest to the PFS Open Call on October 1, 2012 and participated in RPG Superstar every year, but never even placed in the first round. After that first year of waiting for an Open Call response, I finally decided to take matters into my own hand.
I answered the call from Flying Pincushion Games and was assigned a blog spot on their website; I got to make a new monster every week! The site-runners chose a movie or piece of literature, many I hadn't been exposed to, and assigned me a monster from it to write for the weekly blog. On August 19, 2013 I posted my first monster: Fiendish White Whale. Shortly after that we started to play with the newly announced Mythic rules and Monster Mondays turned into Mythic Monster Mondays. Eventually I was able to participate in Flying Pincushion's various books containing player content.
On December 3, 2014 I received an email from John Compton saying that he liked my quest for the Open Call. He gave me some feedback and asked me to revise and resubmit. Four long days later, I returned the updated quest to him. It took another 2 months for him to respond and offer me my first scenario, PFS 6-18 From Under Ice. Note: It took 26 months to get a response from Open Call and 2 additional months to get the offer of a scenario. My point is this: these things take time, so be patient. Keep yourself busy in the meantime. It will happen, just give it time.
Others Getting Started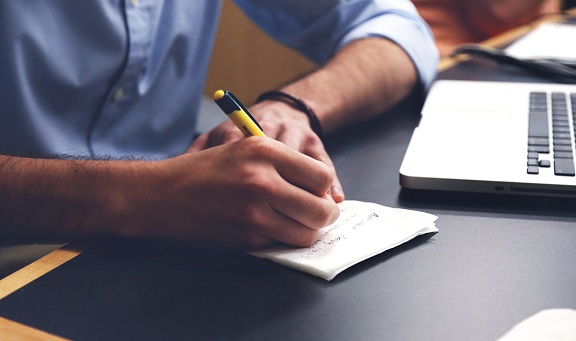 The other day I joined the Freelance Forge and it's FILLED with top tier freelancers and new freelancers looking to get started. There's some fantastic advice and Q&A threads in there, so join that message board and start making connections.
What really struck me is the New Member Introductions thread. It goes back to 2014 and has posts from some freelance authors that are really hot right now, but just starting out way back then. Check it out!
Andrew Marlowe
"A two time Top 16 contestant in RPG Superstar and newly minted professional game designer. So far I have only a single professional release, The Genius Guide to Domain Channeling from Rogue Genius Games, but I hope to have a few more soon.
I've been gaming for about thirty years. I cut my teeth on the Red Box and played more games than I could easily count in almost as many genres. Through out all of these years and all of these games I've always enjoyed tinkering with the rules. Strangely for most of those years it never occurred to me that I could be doing it professionally. It wasn't until just a couple of years ago that I came to my senses. In 2012 with a top 16 run in Superstar I realized I could in fact write game materials professionally.
I'm not a big fan of New Years resolutions typically they're just promises to myself that I inevitably end up breaking however at the start of 2013 I decided that it was finally the right time: I'd break into game design. I made my first Wayfinder submission (which was accepted) and signed my first contract although for a number of reasons that book wasn't published until January this year, but I'm on my way."
Today, he's a household name who's done tons of work for Rogue Genius Games, Rite Publishing, and Legendary Games. He's also the author of the Burst of Insight blog right here on the Know Direction Network. He runs Marlowe House Presents, a podcast that features actual plays for many different systems.
Monica Marlowe
"Hello all, I am Monica Marlowe I have not nor have I ever been a contestant in Paizo's RPG SS (and I likely never will be). I am here not as a game designer, but as someone looking to write supporting material. Right now I have a small blog that has suffered during a rough patch at work and I am working on my first "published" piece for "Medusa's Guide for Gamer Girls" (which you still have time to back – ). I will be your "6 year old" reader, if I can understand it, anyone can. :-)"
Guess what? She went on to WIN RPG Superstar in 2015, just a few months after posting this. I think that's just a testament to her innate talent and incredible work ethic. She's published several adventures, and even wrote a the Inspire Confidence blog here on Know Direction Network for a while. She's also runs Marlow House Presents with her husband, Andrew.
Mike Kimmel
"I've written about 50,000 words worth of material for the third-party PDF publisher LPJ Design (mostly feats) since 2010, though mostly during 2010-2011 and not as much recently. Looking back at the material I wrote four or five years ago I sometimes wonder what I was thinking! I feel that I've grown as a designer since then, mostly by virtue of playing a lot of Pathfinder and following RPG Superstar. I was an RPG Superstar alternate in 2011, Top 32 in 2013, and now Top 4 in 2014. I play a lot of games aside from Pathfinder, though my gaming groups have been fairly Pathfinder-focused lately. I am from Seattle, and I teach high school."
Today he's released over half a dozen adventures and contributed to a stack of books. He also runs the Freelance Forge, which is really cool!
Kalervo Oikarinen
"I'm 2013 RPG Superstar top 16 (first time entering) and top 32 this year. I guess I'll use here the short blurb I wrote for the chance that I had made it to the top 16 this year. 

'Originally from a little town in Lapland called Muonio, Kalervo Oikarinen now lives in Helsinki working as a software developer while, hopefully, finishing his degree in computer science at the university. Games, fantasy, and sci-fi have been close to his heart from a young age; Kalervo remembers fondly the hours spent with Commodore 64, RuneQuest, and Cyberpunk 2020. He aspires to someday work in the game industry with both tabletop and video games.'"
Kalervo is quite talented, having written part of PFS 8-99 The Solstice Scar with me and other Organized Play scenarios. He's also contributed to the back matter of several Paizo Adventure Path volumes.
Brian Duckwitz
"I've been gaming for 25 years but only decided last summer that I wanted to try my hand at design. I was astounded that I got into the top 32 of RPG Superstar this year and am excited to use that momentum to keep me motivated. I also entered Kobold Press' Monarch of the Monsters contest (no luck!) and submitted a Pathfinder Quest (no idea if that will go anywhere).
Most of my design interest is in Pathfinder right now, but I have lots of experience with the Hero System too.
I live in Edgerton, Wisconsin, am married and have two children. My day job is teaching college English."
He's written several brilliant adventures including the PFS interactive special 10-98 Siege of Gallowspire, which is one of the best specials I've ever played.
Chris Wasko
"Christopher Wasko, RPG Superstar 2014 Top 16 and neophyte designer. Currently a graduate student at UConn Storrs, so I will do what I can to balance my freelance efforts with my coursework. Looking forward to working on everyone's projects!"
He's now a prolific adventure author and has the Season 2 opening interactive special for Starfinder 2-00 Fate of the Scoured God releasing this weekend at Origins!
Nick Wasko
"I'm Nick Wasko (Chris' identical cousin negative once removed). I've been writing my own stuff for a while, but hadn't really considered freelance work until Chris made headway in RPG Superstar 2014. I'm currently a medical student at the University of Connecticut Health Center, but I'm hoping to squeeze some freelance work and contest submissions into my exam schedule. Can't wait to get to brass tacks and see what everyone is capable of!"
He is the Season 9 RPG Superstar WINNER and has written several adventures for Organized Play. Nick is a dynamo!
He also had some things he wanted to say to new freelancers:
"My day job was working in a research lab, and my boss always placed great value on my "lab muscle" – his term for my comfort juggling multiple projects at once in such a way that I could complete each experiment efficiently without getting overwhelmed or prone to making mistakes. Freelance writing requires a similar skillset. Anyone could theoretically turn a great idea into a great adventure with unlimited time and editors, but freelancers earn work by gaining a reputation for providing high-quality writing in a short period of time. You have to get comfortable building your "writing muscle" so you won't get derailed by a bout of writer's block or a sudden distraction. You write faster when you write more often, so always look for opportunities to practice – Wayfinder, open calls, etc. Know your limits and never take more work than you can turn over on time, with proper editing. A single project done well and on time (or preferably early) will score more points with publishers than a bunch of mediocre words that require an extension. Appreciating your capacity also helps prevent burnout; the best way to keep doing high-quality work is to keep enjoying what you do. Try not to do so much that it just becomes another job."
How to Get Started
Freelance Forge
This message board is a great way to get in contact with other freelancers and start making connections. Register today, check the boards and respond when someone's looking for work. Get involved! Hilary Moon Murphy has some great advice in this thread about starting your writing career.
Wayfinder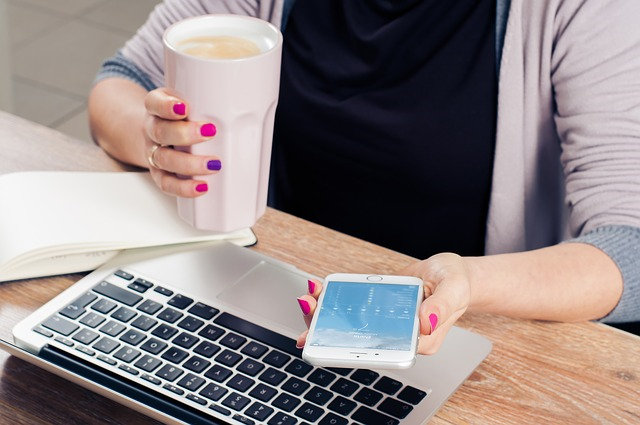 This fanzine by Paizo Fans United is a perfect place to get your feet wet and get some published credits under your belt. I've written for several of these magazines and the experience has always been wonderful. They just posted a new call for Issue #20, which is a Starfinder issue all about The Diaspora. I strongly urge you to submit articles for this publication. It's been called a "love letter to Paizo" because everyone who works on it does it for a love of the game. This is a professionally run fanzine that Paizo employees and developers read and use to look for new talent. Seriously, submit to this magazine.
Organized Play Open Call
If you want to write adventures, this is your in-road. Write a short quest, submit it, and wait to hear back. It will take some time, so be patient. Writing for Organized Play is fun and has a quick turn-around from assignment to turnover to release. This means you get to see people playing the game YOU WROTE in just a matter of months. This is where my career really took off,
Note: Right now things are on a cool-down for Pathfinder 2, but they're likely to open the call back up again after Pathfinder 2 releases. I'll certainly post about it when it does.
Contact 3rd Party Publishers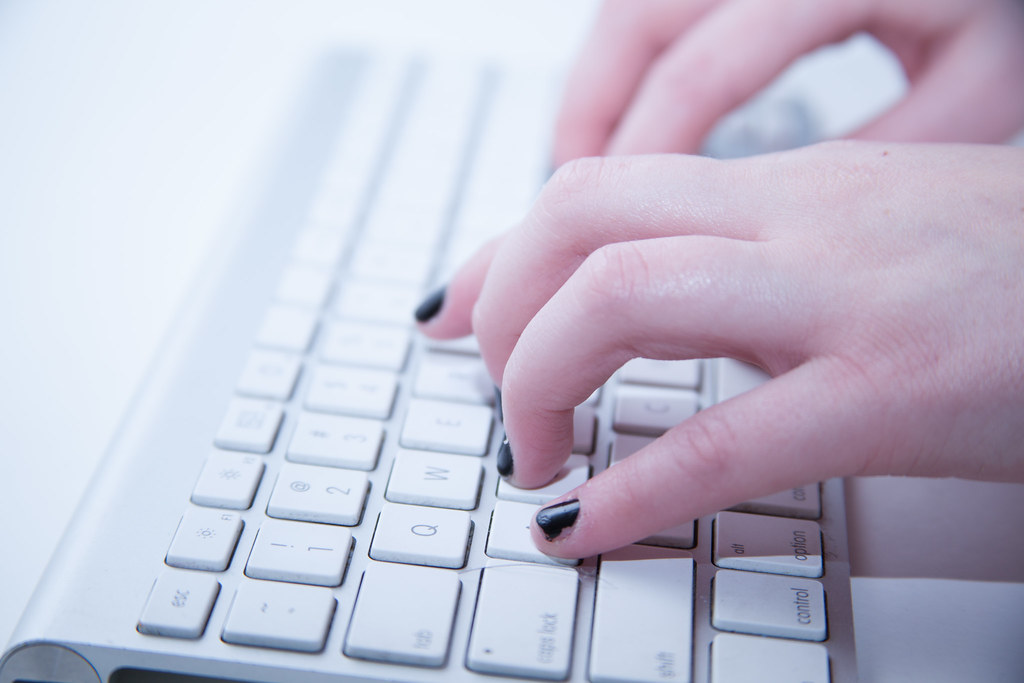 If Pathfinder 2 isn't your bag, that's fine. Lots of 3rd party publishers are continuing to support the original Pathfinder, because it's what we love! Look up some of your favorite 3rd parties and see if they're looking for new writers. As we swing into Pathfinder 2, those jobs will become available as well. There are a TON of opportunities available in the 3rd party space. Go out there and find them.
Start a Blog
Seriously. Start a blog, a twitter feed, anything to get your ideas out there. Show that you can design magic items, feats, monsters, adventure hooks, you name it. Whatever you're excited about, just get out there and start writing.