If you have ever wanted to publish –not just write, but publish- material for the Pathfinder Roleplaying Game, Paizo's Liz Courts, Jon Brazer Enterprises' Dale McCoy, Jr, Legendary Games' Neil Spicer, Fire Mountain Games' Gary McBride, and more lay it all out for you.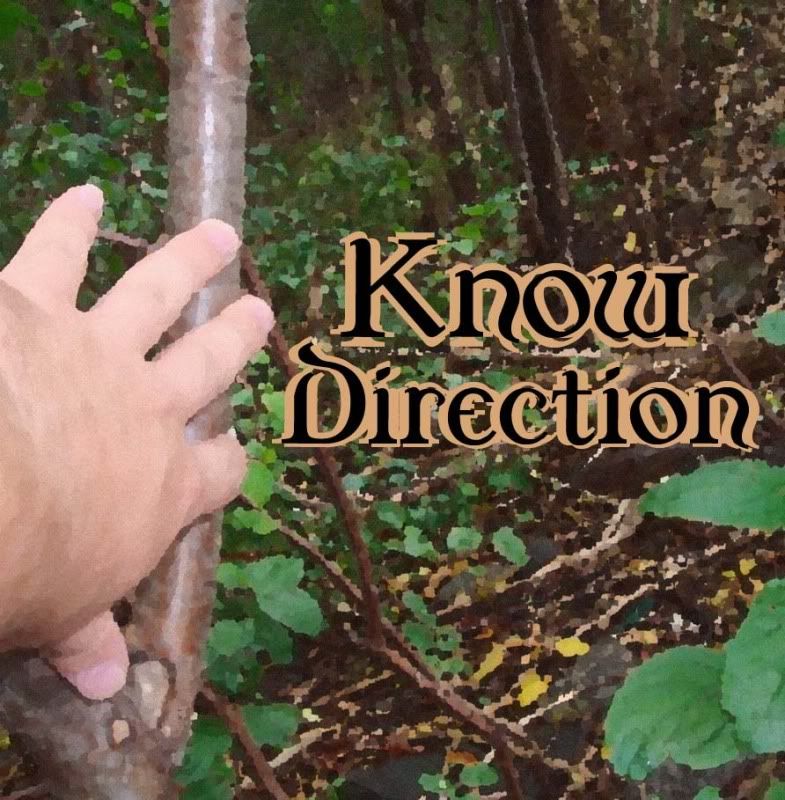 SHOW NOTES
SPONSORS
Check out the 3.5 Private Sanctuary and Know Direction Facebook fan pages.
Visit DriveThru RPG for all your RPG PDF needs.
This podcast is a member of RPG Podcasts.