Jason Bulmahn, Stephen Radney McFarlane, and Sean K Reynolds answer questions about why the rules work the way they do.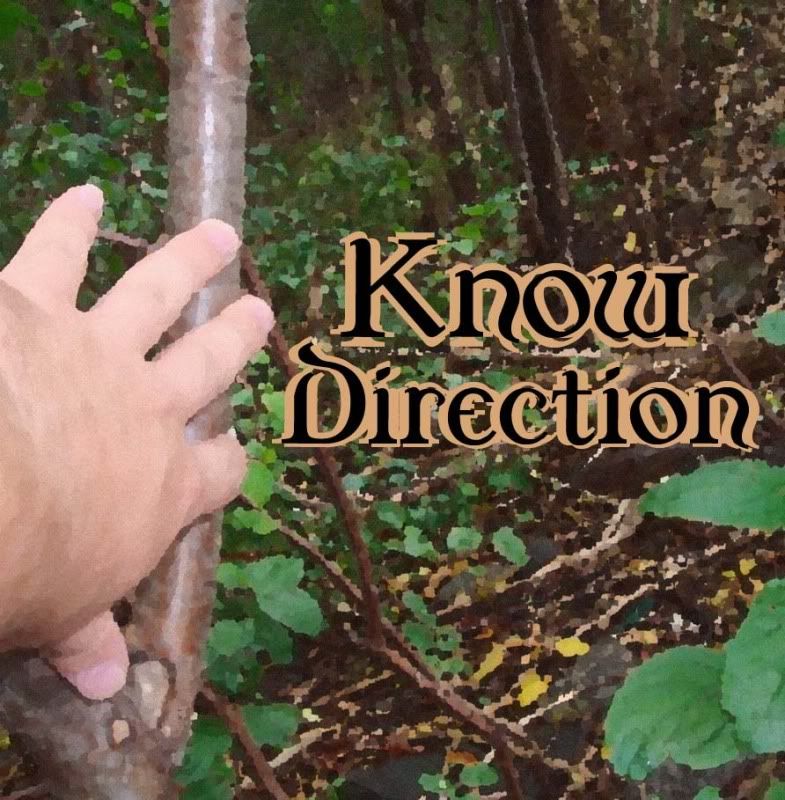 SHOW NOTES
SPONSORS
Check out the 3.5 Private Sanctuary and Know Direction Facebook fan pages.
Visit DriveThru RPG for all your RPG PDF needs.
This podcast is a member of RPG Podcasts.