Pathfinder is almost as defined by its fanbase as it is by the elaborate world and fantastic ruleset. Find out about Pathfinder Chronicler, the PfSRD, Wayfinder, and PathfinderWiki. Featuring Ted Thompson, John Reyst, Tim Nightengale, and Alex Greenshields.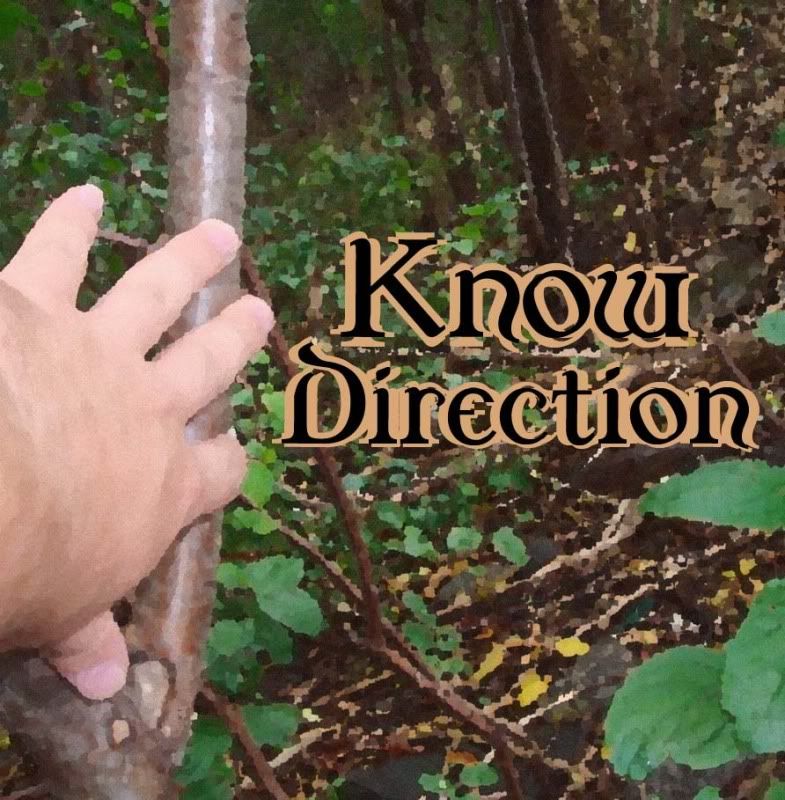 SHOW NOTES
SPONSORS
Check out the 3.5 Private Sanctuary and Know Direction Facebook fan pages.
Visit DriveThru RPG for all your RPG PDF needs.
This podcast is a member of RPG Podcasts.