Know Direction 77 – Late January 2014
We were excited to talk to a freelancer about her work on Wrath of the Righteous book 1 – The Worldwound Incursion and Mummy's Mask book 4 – Secrets of the Sphinx, as well as her role as a judge for round 4 of this year's RPG Superstar, but our expectations were blown away by the funado that is Amber Scott. Plus we banter about the latest news, and we take your questions and more in Know Direction 77.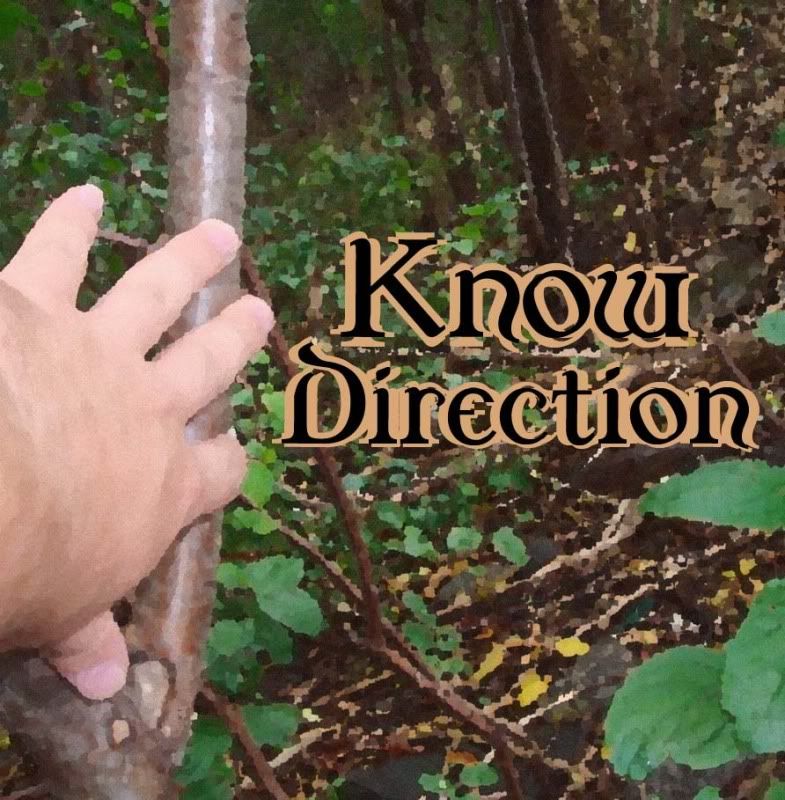 SHOW NOTES
SPONSORS
Interview:

Amber Scott, Paizo Freelancer, author of Wrath of the Righteous Part 1 – The Worldwound Incursion and Mummy's Mask book 4 – Secrets of the Sphinx, and round 4 judge of this year's RPG Superstar.

Thanks to listeners Darran Caldemeyer, Crystle Stevenson, Chris Mullican, Chris Hantzmon, Dave Gross, Tim Nightengale, Denzil O'Neil, and Brian Fruzen who contributed questions for our interview with Amber!

Amber would like you to check out Lightspeed Magazine's WOMEN DESTROY SCIENCE FICTION! Kickstarter campaign.
News & Banter
RPG Superstar 2014: Top 32 Revealed!

How did voting go?

Thoughts on the top 32?

Round 2 voting begins January 28th

To assist with the production and sale of Paizo digital products

Fast-paced publishing company specializing in tabletop hobby games seeks a detail-oriented graphic designer for book production. Duties will include production of game books, novels, and packaging along with other duties assigned.

Assist in the development and maintenance of website and other interactive applications. This is not an entry-level position.
Know Questions
Hi! Welcome to Know Direction's Pathfinder Society Minute. This is the  Inland Empire of California's Venture lieutenant Brian Darnell and I am here to answer you PFS questions. Back after a long break due to vacation and of course, Paizocon! I have a bunch of questions this segment so I'll get started right away.
Today's question comes from Venture Lieutenant of Fresno California Will Johnson.
Will says,  "Season 5 introduced secondary success conditions to Pathfinder Society, pre-season 5 scenarios use a document called the secondary success conditions document. This document is hard to find for some players, is there an easy way to find this document?"
Great question Will! You are right, the secondary successcondition document is hard to find. After going to paizo.com and clicking on Pathfinder Society, I then have to click on the products link found near the lower-right hand corner of the page. On the products page I then click the free products link and scroll down to the bottom of the page to find the pathifnder Society Scondary Success Conditions document. I'm not done there as I have to click on it and add it to my downloads.
This is really complicated and will definitely result in a lot of people being unable to find it. To make it easier I made a short cut. Just go to http://tinyurl.com/pfsconditions. A link to that will be included in the show notes
That's it for today's PFS Minute. If you need to contact me directy, feel free to e-mail me at pfssocalhelp@gmail.com or tag me on the Know Direction facebook page.
This is Venture Lieutenant Brian Darnell signing off, I hope to catch a game with you soon.
Shoutouts
Like Know Direction on Facebook, and check out the Know Direction YouTube channel.
Visit DriveThru RPG for all your RPG PDF needs.

This podcast is a member of RPG Podcasts.