Know Direction 33 – Late Feb. 2012
Ryan Dancey joins Ryan and Perram to talk about the making of the OGL and his involvement in Goblinworks, developers of the upcoming Pathfinder Online MMO.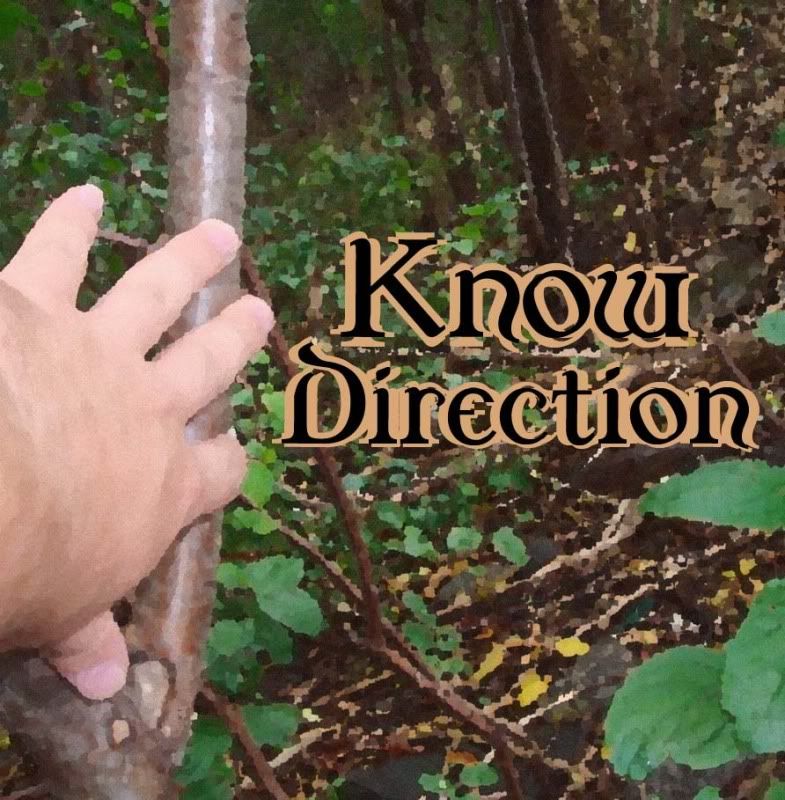 SHOW NOTES
SPONSORS
Jon Brazer Enterprises – Book of Beasts: Monsters of the Shadow Plane
Check out the 3.5 Private Sanctuary and Know Direction Facebook fan pages.
Visit DriveThru RPG for all your RPG PDF needs.
This podcast is a member of RPG Podcasts.