Know Direction 32 – Early Feb. 2012
We're stretching the definition of early quite a bit, sorry about that folks, but know Direction 32 is here!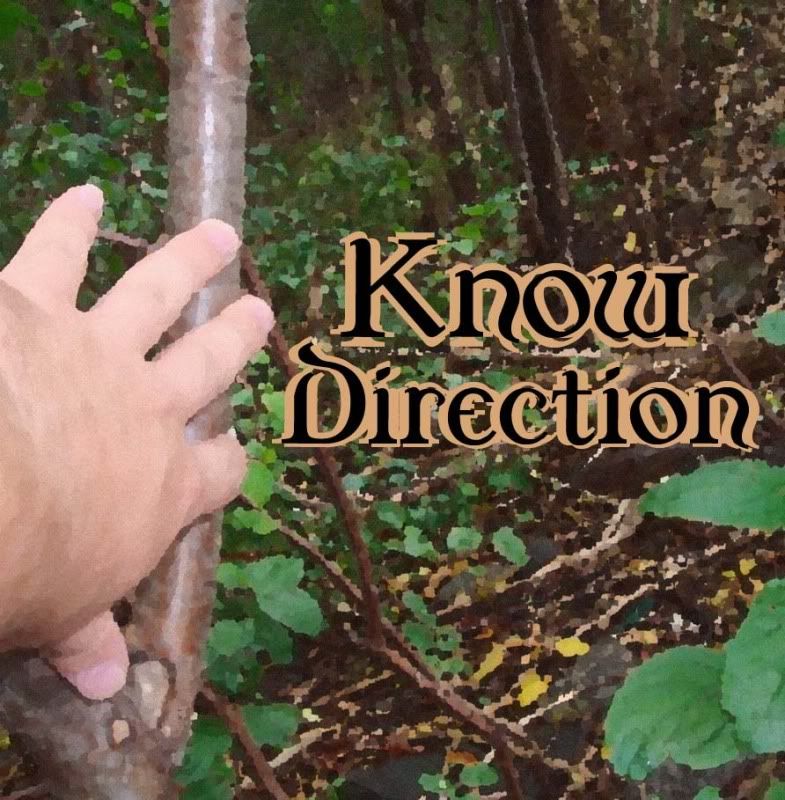 SHOW NOTES
SPONSORS
Jon Brazer Enterprises – Book of Beasts: Monsters of the Shadow Plane
Mentioned in:
News:
Read Magic
What We're Reading
Check out the 3.5 Private Sanctuary and Know Direction Facebook fan pages.
Visit DriveThru RPG for all your RPG PDF needs.
This podcast is a member of RPG Podcasts.
Podcast: Play in new window | Download