Know Direction 31 – Late Jan. 2012
It may be late January, but it is early 2012. Ryan and Perram look back on the biggest news and best releases of 2011. And Paizo developer Rob McCreary talks RPG Superstar, Skull & Shackles, and Rob McCreary.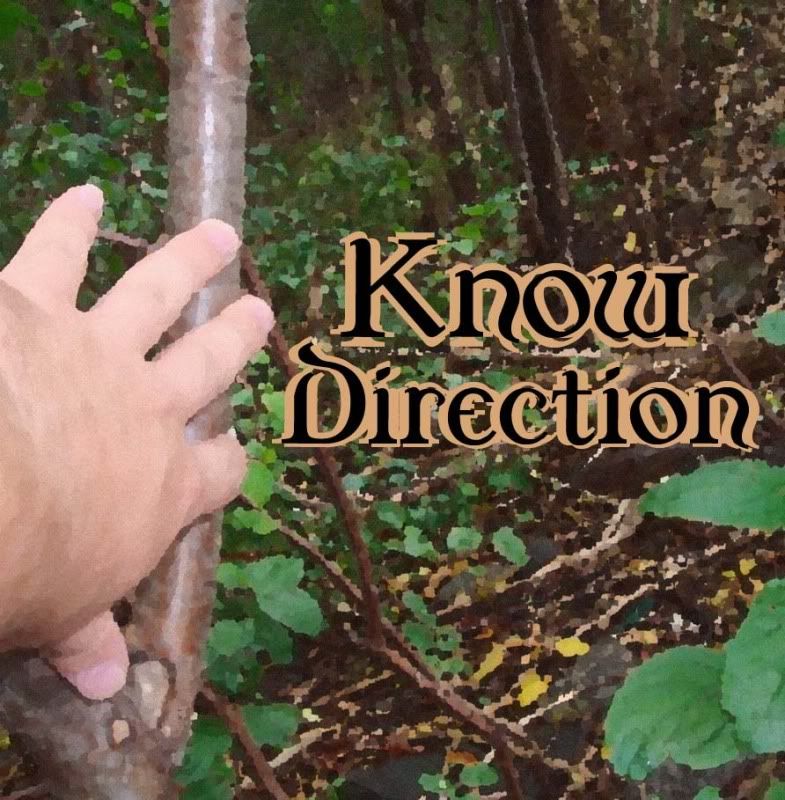 SHOW NOTES
SPONSORS:
Mentioned in:
Know Questions:
Board member

scottkmfdm

asks:

"I have a question for know direction regarding encounters. With the encounter budget being equal to one creature of its CR, how do you make encounters more interesting, without always being full of lower level creatures, but not just one individual creature?"

Board member

scienceboyroy

asks

: "Which would be the better option, a PDF of Tome of Horrors or PDFs of all three Bestiaries? " He goes on to mention he has a PDF of the Core Rulebook and a third option is a hard copy of the Core Rulebook.
Contests:
Interview:
Rob McCreary on RPG Superstar and Skull and Shackles.
Check out the 3.5 Private Sanctuary and Know Direction Facebook fan pages.
Visit DriveThru RPG for all your RPG PDF needs.
This podcast is a member of RPG Podcasts.
Podcast: Play in new window | Download