Know Direction episode 30 – Dec. 2011
James Jacobs joins Ryan and Perram to serve up roast beast with an Asian flavour for the holiday, talking Bestiary 3 and Dragon Empires. Also, the goblin announcers sing some of their favourite holiday jingles.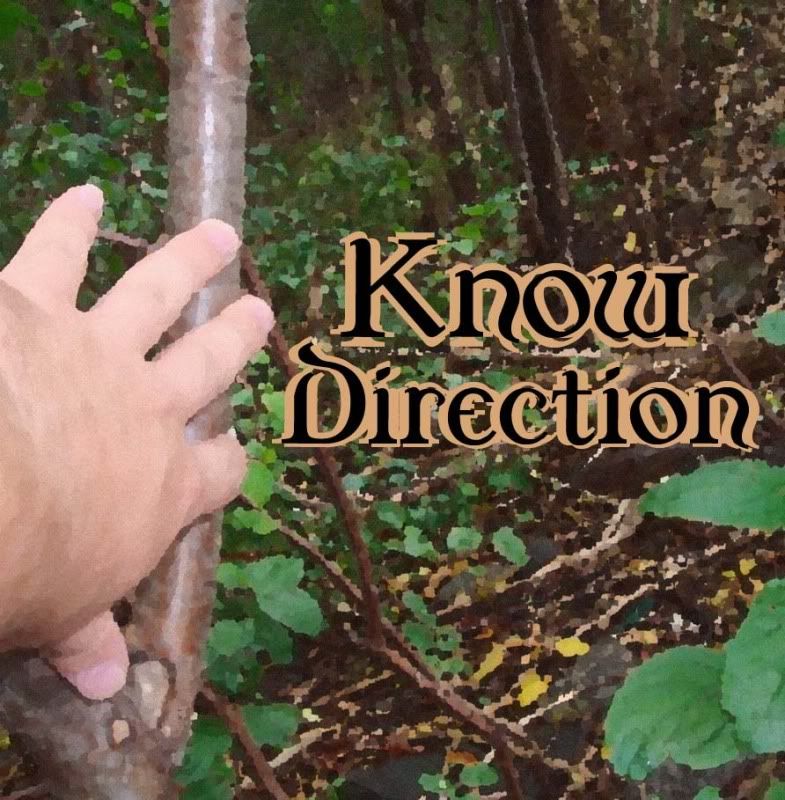 SHOW NOTES
SPONSORS:
Mentioned in:
Banter:
Know Questions:
Chris Gigz Hantzmon

asks "How in the world do you correctly use Haunts?"

adam from nebraska a.k.a. c-face on the Private Sanctuary forums asks "in 3.5, an unarmed fighter could be built to out-damage the monk. How does the Pathfinder monk compare to the Pathfinder fighter?"
Contests:
News:
Read Magic
Pathfinder Society Field Guide

Bestiary 3

Basic Paths: Fangs from the Past from 0one Games

Condition Tokens from Fat Goblin Games
Upcoming Releases
Interview:
James Jacobs on Bestiary 3, Dragon Empires, and and Skull and Shackles.
Wrap Up:
The new year will see in change in the Know Direction format. 2 episodes a month, starting with a special episode 0 for new listeners and new Pathfinder players.
Podcast: Play in new window | Download