Know Direction Live Pathfinder 2e Special Edition: What Do We Know?
March 8 @ 8:30 pm

-

11:00 pm

EST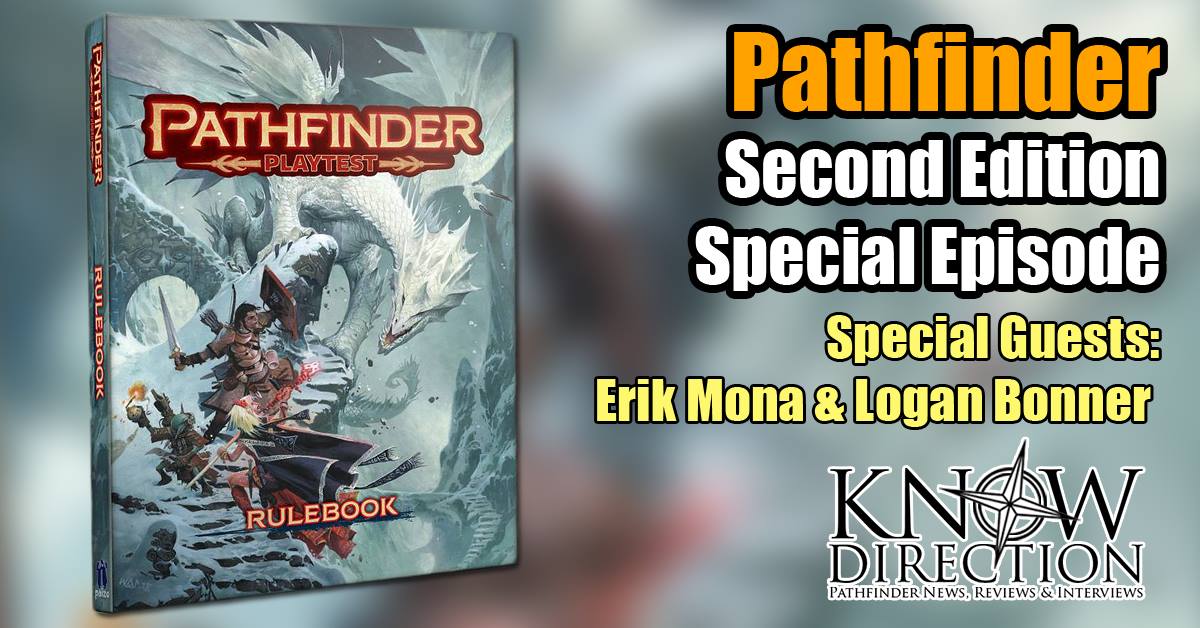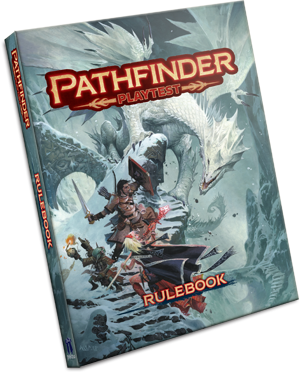 Paizo Chief Creative Officer and Publisher Erik Mona and Pathfinder designer Logan Bonner join us to discuss this week's huge announcement.
In case you missed it, 
Paizo announced an upcoming playtest of the 2nd edition of Pathfinder. And how! Between a new section of their website, a blog post (with another one promised for tomorrow as of this writing), an FAQ (!)and three hours of actual play audio, we already have a chunk of information on the new edition. Ryan and Perram go over what we know, followed by some rampant speculation in a special edition of the Know Direction podcast!