Know Direction 190 Live! End of Year Questions
December 19, 2018 @ 9:00 pm

-

11:00 pm

EST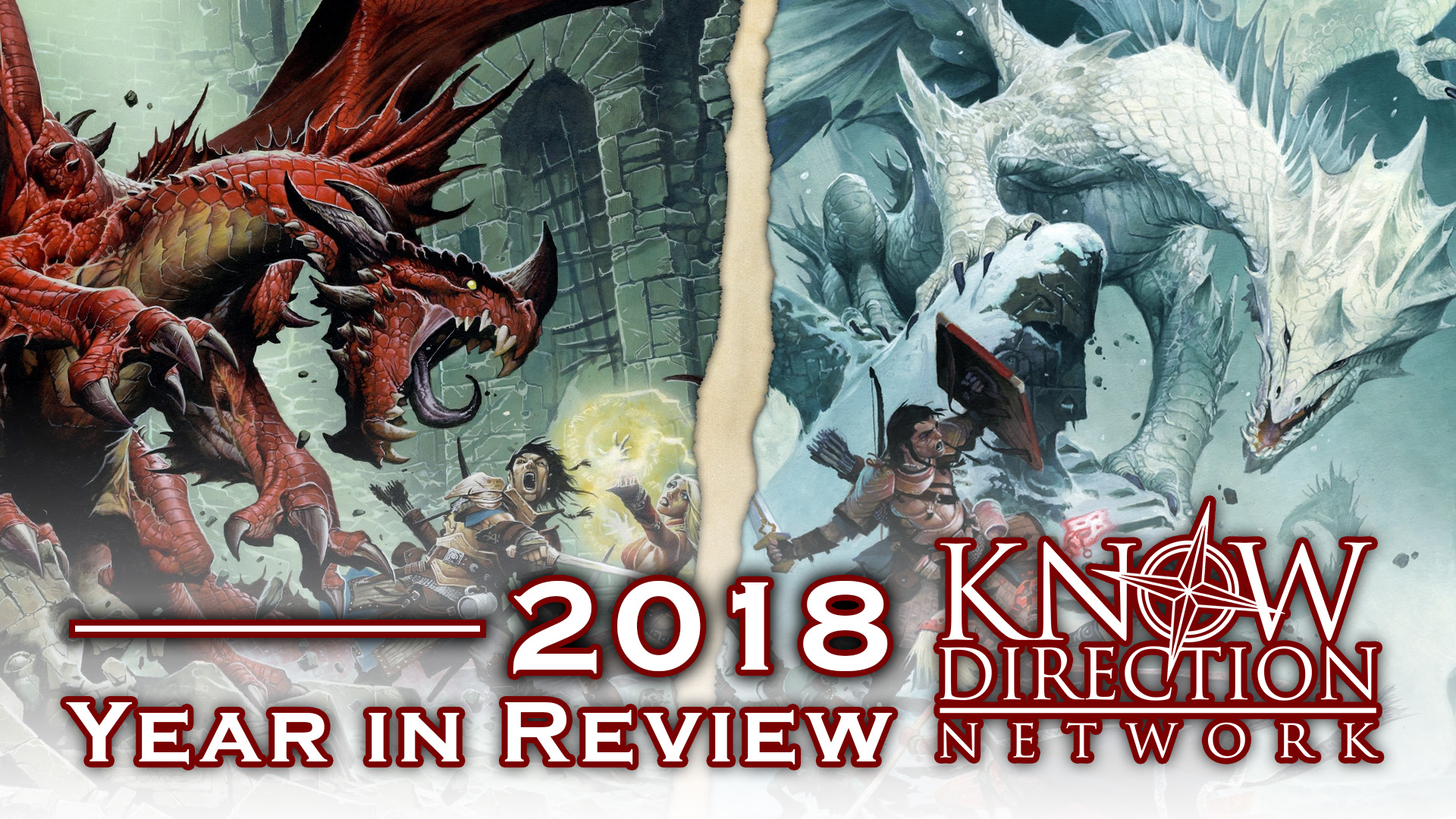 2018 certainly was a year. We'll be looking back on the news, releases, cons, and games of the year in the next episode of Know Direction, recording Wednesday, December 19th. Additionally, we'd like to end the year interacting with our fans. If you have a question for the no question segment, let us know! We'll be asking for questions on Discord, Facebook, and Twitter, as well but if time gets tight, priority will be given to the questions we get from Patreon.
No topic is off limits, although questions will be edited for language and efficiency. Submit your question at one of our links above then tune in live on December 19th or listen to the episode at your own leisure when it's released soon after.
To ensure that your question gets asked unedited, we recommend you follow these guidelines:
No language you wouldn't hear on network television at 7 pm.
Keep your question to two sentences: one to set up your question, one to ask it.
If your question includes the word "because" replace it and everything after it with a question mark.