I want Accountability. I want to see #PaizoAccountability. If you're not sure why I'm investing in accountability, then I suggest you read over that hashtag. You may want to read over Jessica Price's tweets, Liz Court's post, or Lissa Guillet's post on Facebook. You can read an official statement from Jeff Alvarez on the Paizo Blog, an unofficial one on twitter from Jason Bulmahn, and another from Erik Mona on reddit. I say may and can, but I think you should read and understand. Know what people are talking about, why they're upset, and why they are tweeting about accountability. Read things over and then head on back!
Welcome back! This began because two Customer Service individuals are no longer with Paizo. At least one has expressed not wanting their name in public discourse so I won't mention it here. Jessica Price noted she feared retaliation on at least one of these individuals if she were to discuss her concerns / allegations but as they were no longer with the company, she felt comfortable tweeting and sharing. Thus began a number of individuals coming forward with statements and a large dialogue opening up across the community. It's important to remember to support staff and freelancers, creators and editors, employees old and new. Please remember to be respectful of one another as well. That's part of Accountability after all.
I'm not an expert. I'm not a Human Resources specialist nor am I a corporate legal counsel, but like many of us I'm a part of this community and a fan of Paizo so I'm invested in these concerns. I'm also very lucky and privileged to be in a leadership position within a company that employs numerous individuals across diverse roles and backgrounds, including contractors and freelancers. By coincidence I had an article published this week on managing relationships and difficult times at work. Now it's about positive stress – eustress – and how we use that to grow from challenge and not accountability, but our relationships with one another (employees, contractors, clients) is the central concern. While we at my company aren't in the gaming or publishing industry, we are working often with numerous clients, themselves also diverse and they too are considered by our company's Accountability.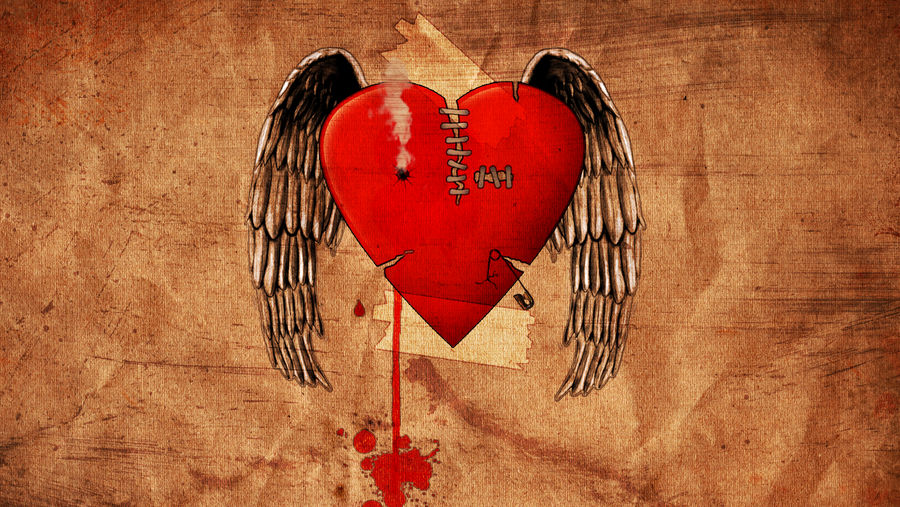 Accountability for Everyone
Accountability is about setting and holding everyone in the workplace to a common set of expectations. That's done by clearly defining what your company's values and goals are, often including a mission statement. Thus employee accountability means holding everyone, all levels of the workforce – whether part-time or a C-level executive – responsible for adhering to these values and striving to accomplish these goals. At my company, one of the primary values is Make Relationships Matter. It's important that we are always taking steps that demonstrate we care about the people around us. We do this by supporting one another, considering the other person, prioritizing that relationship, and understanding we are working together collaboratively. This includes our clients. We all have to work. We'll have projects with wins and losses, challenges and risks, and sometimes we will have to have hard conversations.
Now is that time. Hard conversations are already happening. I've met many of Paizo's staff and I believe in their ability to do this. I believe they can have these hard conversations, that they can make relationships matter. But they have to show that through action rather than words. Allegations need to be reviewed, conditions need to be improved, and new processes need to be implemented to support the company's goals and objectives to reach this level of accountability. I may be no expert, but I know what's worked for me at the various companies big and small where I've been. These are things I suggest you invest in no matter where you work. Consider them when working with your teams and encourage dialogue.
The Human Element
Human Resources are here for you, yes even if they're employed by the company. Jeff Alvarez mentioned getting that vacant HR position filled and that's certainly important. Human Resources specialists are some of the hardest working people I've ever met. Recruiting, operations, benefit enrollment, workforce management, and more are within their jurisdiction. So too is helping review concerns from team members, facilitating conflict, organizing diversity and professionalism training. They help us hold one another accountable and sometimes they're an ear during a hard time. It's been a hard time for us all. Ensure there's more than a hotline resource for your team and for yourself. They are specifically trained to advise and assist on matters of harassment, policy, and often helping with communications for a positive working relationship with those contractors that are also part of your team even if they aren't employees of the company. Of course HR can indeed feel too close to the company rather than the individual. They aren't always someone in the situation who can help you drive solutions where peers might be able to, so…
I'd also suggest a diversity team made up of those within and outside of Paizo, advising and setting goals for the executive leadership. They can raise educational needs to HR or help review plans toward those values and objectives the company as a whole are working toward. It's vital that executives step into department and cross-team meetings to have these conversations about what they're hearing and what they're doing. We can make plans but in the chaos of life, the busy day to day of the business sometimes those plans even if aligned to goals may get delayed. Putting executive support behind the execution of such plans, pushing for status, setting aside time is that next level of accountability and setting expectations.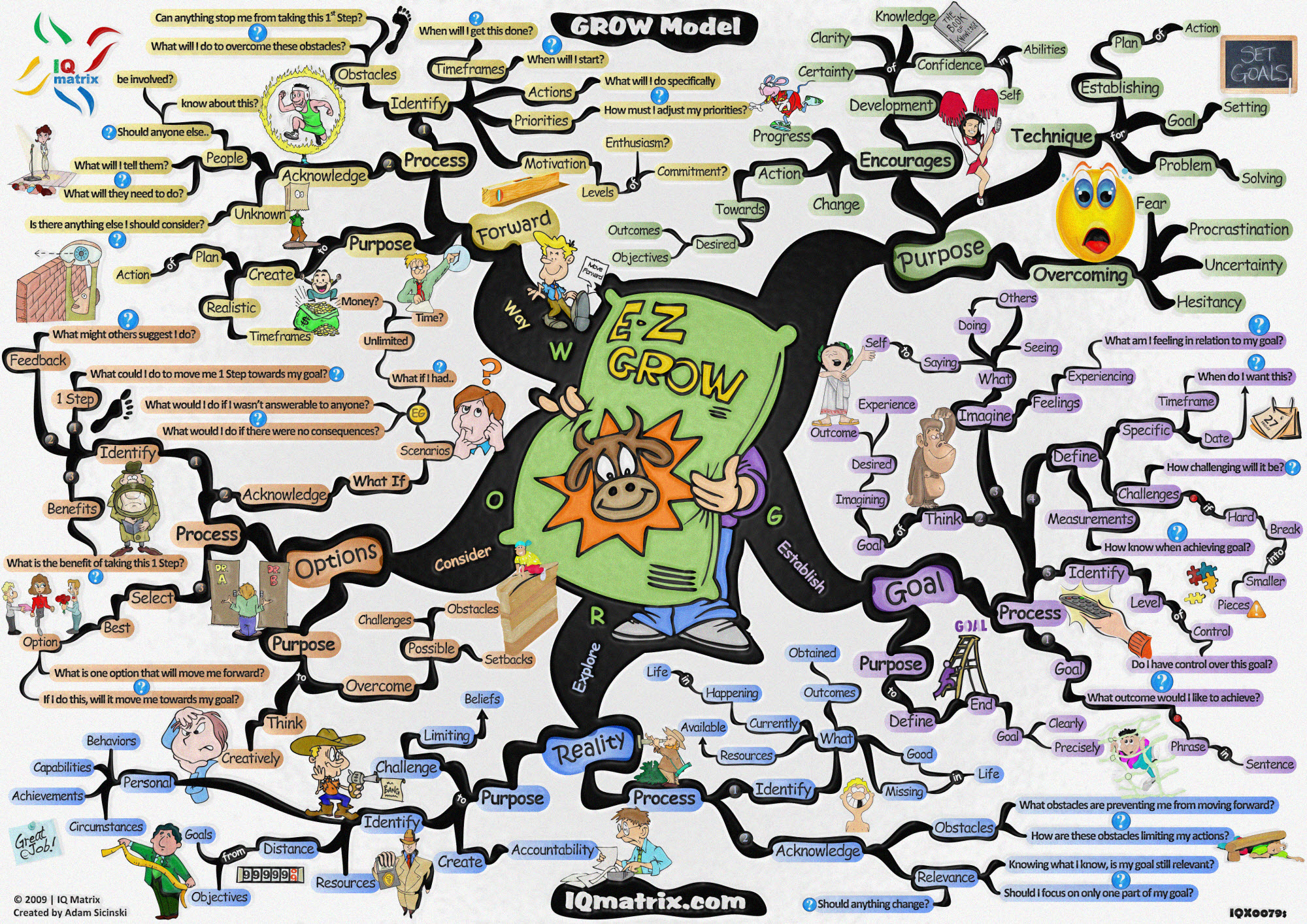 It's important to seek perspectives through conversations but also anonymously. Not everyone is comfortable standing or speaking up in a large forum and that's okay. Leaders have to create the culture that it is known it's okay to raise concerns or issues and that sometimes they need to do it anonymously. Yes, a hotline can help with this though in my experience many have only gone to that measure for larger problems with conflicts of interest, violence, or harassment. A solution is to run quarterly employee feedback surveys anonymously. Review them with your management. Make action plans around what you're hearing, what your team needs. Customer satisfaction surveys help here too. Plans and goals that support what people are sharing shows you are holding the company accountable with demonstrable achievements.
Hopefully we can agree that change is necessary and I'm sure Paizo's leadership is already reviewing what the next steps are. It's necessary for their teams, their freelancers, their artists, their fans… Their family. I think ultimately that's what it comes down to and why many of us are upset. It feels like our family has let us down and we see hurt ,pain, and frustration (even anger?) in our community. We know we're better than that. We have loved Paizo because it is – it must be – better than that. That golem has heart, damn it, and we must repair it. Having these discussions on hard and uncomfortable topics, talking them out, and then taking what we've discussed to how we will transform in the future is the Accountability to our values we must practice.
I look forward to continuing my investment in Paizo and accountability. I'm confident we will see their action plan and transformation. It won't be easy – the things worth doing never are – but it will be powerful. Remember to support the amazing people who create these games. We're all in for the adventure, for the growth of character, and that comes with challenges and experience, right?  I'm here for the journey because I support their teams internally and externally and because I love this community. 
Investing In:
I wasn't quite sure what to name my article series when I first started but the idea of showcasing or discussing things that make me excited, that I find new and interesting, or maybe I'm otherwise passionate about seemed to fit with the idea of Investing In something like the Pathfinder 2E mechanic. To use some magic items you have to give that little bit of yourself, which helps make these things even better. I like the metaphor of the community growing and being strengthened in the same way!
I also want to hear what you're Investing In! Leave me a comment below about what games, modules, systems, products, people, live streams, etc you enjoy! You can also hit me up on social media as silentinfinity. I want to hear what excites you and what you're passionate about. There's so much wonderful content, people, groups (I could go on) in this community of ours that the more we invest in and share, the better it becomes!
Sources
Banner – Accountability, Shutterstock
Damaged Heart, Creative Commons Attribution, funderthuck

Grow Model Mind Map

, Creative Commons Attribution,

adamsicinski