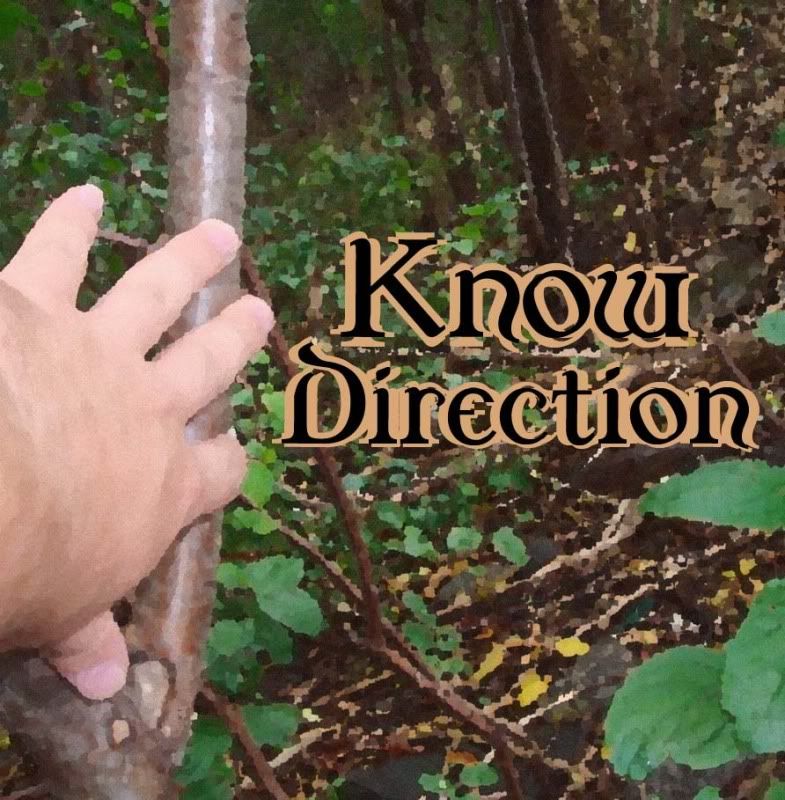 Recently, Paizo came to us with the idea of talking with the Top 16 contestants for RPG Superstar 2014. Last week, we spoke with 13 of the 16 contestants in Google Hangouts. You can find the unedited video footage on our Youtube channel:
Part 1
Part 2
While we wrap up editing on the podcast episode of those interviews, we had the opportunity to reach out to the contestants who were unable to attend the live recording. They answered the same questions we asked the other contestants during the live recording.
Mikko Kallio provided us with a recording of his answers. You can listen to Mikko's answers here:
Click here to download
Jacob W. Michaels' conducted his interview in writing. You can find Jacob's answers after the jump.
1. What does Pathfinder mean to you?
In one word? Fun. I've been gaming for a few decades now, and have made many friends, including the person I plan to ask to be the best man in my wedding (which I really need to get around to doing, come to think of it) though RPGs. While there are plenty of games out there, Pathfinder's taken over from D&D as my favorite.
In addition, I work evenings, which means I have a lot of free time during the day while everyone else is at work. Paizo's message boards give me the opportunity to play in a half dozen play-by-posts, which is a fun way for me to spend that time, as well as make friends with people all over the world. Throw in the company's responsiveness to fans, and Superstar — which has helped me launch a new hobby/career as a game designer in addition to being a player and GM — and it's had a big impact on me in the last five years or so since I first became aware of it.
2. Why should you be 20124's RPG Superstar?
Because it would make me happy! And stop my fiancée from saying mean things about all the voters.
More seriously, I think I'm a good designer who can make fun products that other people will enjoy. I got valuable experience in the last year, doing my first module (which was one of five finalists in Adventure a Week's inaugural Pathmaster contest and went on to win the Silver Medal) as well as an encounter in Raging Swan's upcoming "Random Encounters: Wilderness" and other unannounced work.
In addition, I clearly continue to master the art of game design. Compare my sidhe noble from 2012, which bombed me out of the competition, and this year's guttersnipe, which was one of the favorite monsters, and you'll see the improvement. I've learned more from doing my first module and will build on additional compliments and criticisms to make sure each product I design is better than the one before it.
There are plenty of worthy contestants — I think this is as impressive a group as any earlier year — but I'd be honored to be considered for a spot in the final four and a chance to bring home the ultimate prize.
3. Who would win in a fight between your Round 2 monster and someone armed only with your Round 1 item, and why?
Well, my poltergeist knot isn't going to be a whole lot of use against a guttersnipe, since generally the little dragons aren't going to be carrying around a lot of gear, which the knot affects. That said, if the guttersnipe's going up against a 20th-level monk or spellcaster, I don't think it's got all that good a chance. (Heck, probably would struggle against some 10th-level ones too, for that matter.)