Know Direction 78 – Early February, 2014
Paizo's Webstore Specialist Liz Courts and Wayfinder editor-in-chief Tim Nightengale join us to discuss the phenomenon that is Wayfinder, now in its 10th issue, with an open call for Wayfinder #11.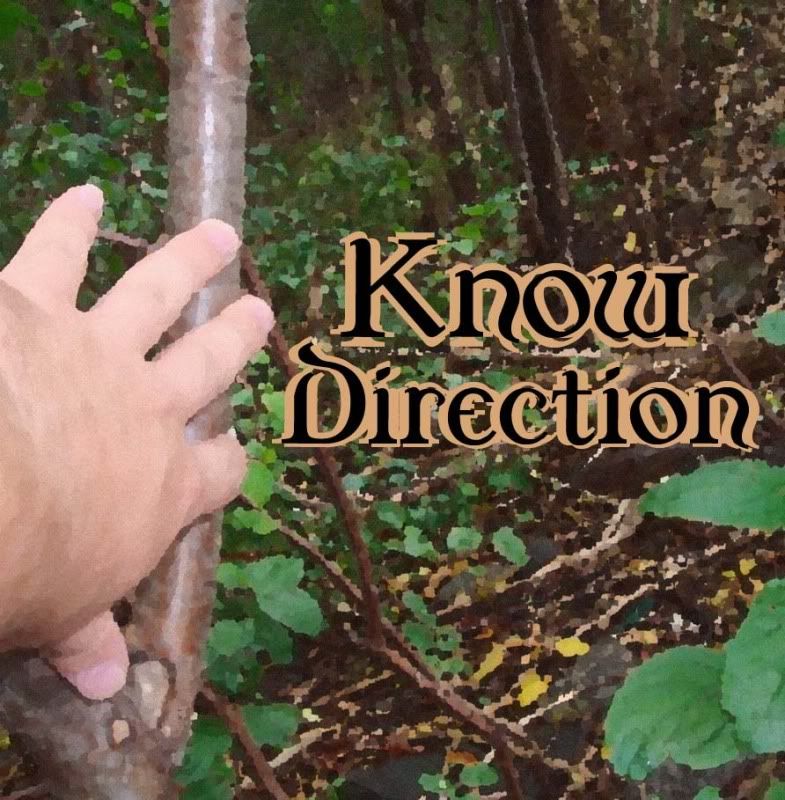 SHOW NOTES
SPONSORS
News  Banter
RPG Superstar
Pathfinder Society
Season 5 Faction Mission Updates
Carrion Crown my wayward Society.
Ultimate Combat Errata
Crane Wing!
PaizoCon 2014
GenCon 2014 Crazyness
Housing Sell-Out and Bugs
Read Magic
Wrap Up and Shout Outs:
RPG Superstar Spectacular!

Get X for Y: Thread on Giant in the Playground, Google document.
Like Know Direction on Facebook, and check out the Know Direction YouTube channel.
Visit DriveThru RPG for all your RPG PDF needs.

This podcast is a member of RPG Podcasts.