Know Direction 66 – Early July 2013
Valeros himself, Paizo customer service representative Erik Keith joins us to give his opinions and advice on a passion of his: Cosplay.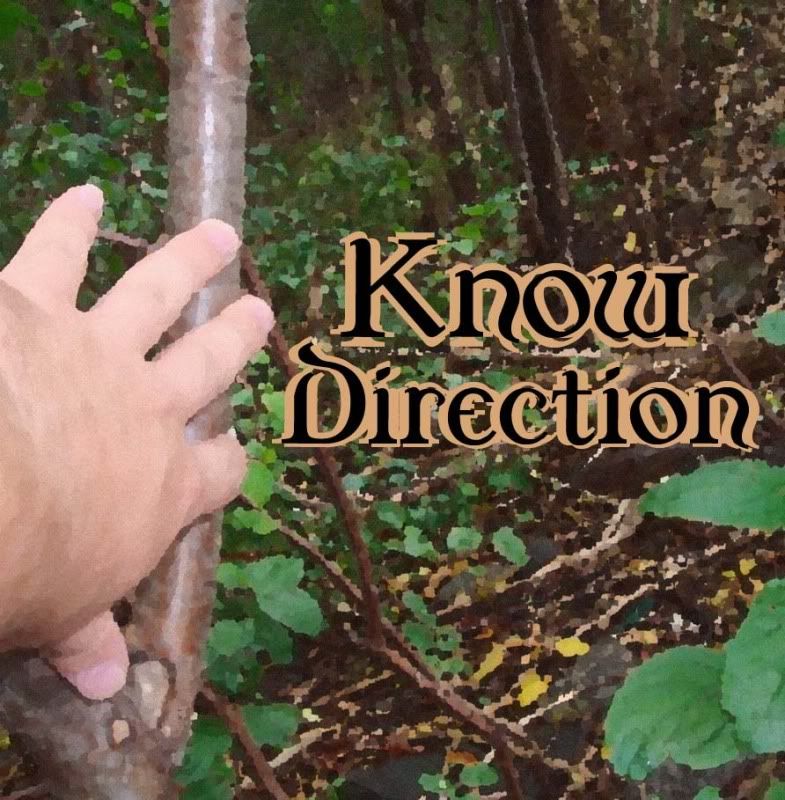 SHOW NOTES
SPONSORS
Check out the 3.5 Private Sanctuary and Know Direction Facebook fan pages.
Visit DriveThru RPG for all your RPG PDF needs.
This podcast is a member of RPG Podcasts.