Know Direction 60 – Early April 2013
Pathfinder comic writer Jim Zub returns to share his recommendations of fantasy comics old and new, and update up on what's happening with the Pathfinder comic. Plus, El Goro of Talk Without Rhythm joins Ryan and Perram to semi-replace Perram, who nearly called in sick.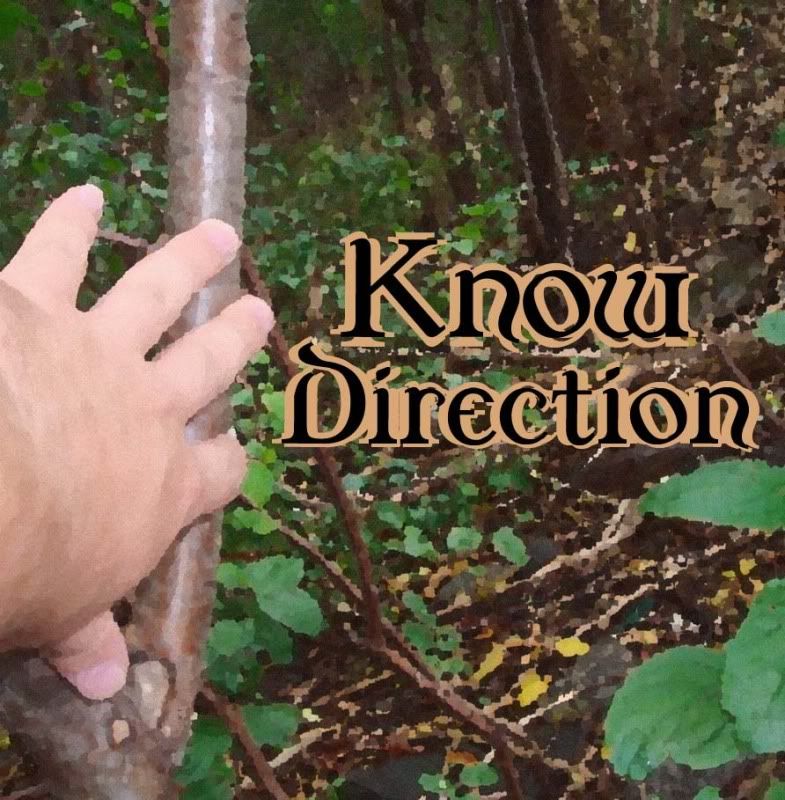 SHOW NOTES
SPONSORS
Banter
Perram sick, El Goro in!

Jim Zub's Guide to fantasy comics:

Dark Waters Rising http://paizo.com/products/btpy8wr4?Pathfinder-Volume-One-Dark-Waters-Rising-Hardcover

What's in store for Dynamite's Pathfinder starting with #7?

Other fantasy comics:

Skullkickers (Image Comics, Jim Zub, Edwin Huang and Misty Coats)

D&D (IDW, John Rogers and Andrea Di Vito);

Battle Chasers (Joe Madureira);

Saga (Image, writer Brian K. Vaughan and artist Fiona Staples)

Conan "The Frost Giant's Daughter" (Dark Horse based on Robert E. Howard, adapted by Kurt Busiek and Cary Nord)

Forgotten DC Comics?

Others?

PaizoCon Guest of Honour

Who is El Goro, and why is he pretending to be Perram?

Carrion Crown highlights.

Low Level Creatures as High Level Challenges – How to make goblins awesome for high level characters.
News
RPG Superstar: We have our winner. Steve Helt.

PaizoCon Guests of Honour Announced:

Jim Zub: Hey, we know that guy!

Ben Wootten: Artist/designer who has worked on the Lord of the Rings trilogy, closely involved in designing the Balrog and Strider's sword. He also worked on the film The Chronicles of Narnia: The Lion, the Witch and the Wardrobe. Wootten's Pathfinder work includes Pathfinder Player Companion interior illustrations, as well as covers and Bestiary monster art. His work on the original Pathfinder RPG Bestiary defined the look of dragons in the Pathfinder world.

Tim Hitchcock: Prolific adventure writer.

Greg A. Vaughn: Has worked on every AP, co-founded Frog God Games.

Neil Spicer: RPG Superstar 2009 Pathfinder Adventure Paths, including Kingmaker, Serpent's Skull, Carrion Crown, Jade Regent, Skull & Shackles, Reign of Winter, and the soon-to-be released Wrath of the Righteous.

These guests are in addition to James Ernest, Wolfgang Baur, Bill Webb, Ryan Dancey, and local artists Raven Mimura, Craig J. Spearing, and Tyler Jacobson, among them.

GenCon Names Official Charity Partner for 2013

Big Brothers Big Sisters of Central Indiana

Re-Re-Re-Reminder: GenCon and PaizoCon Registration Dates!
PaizoCon: July 5-7, 2013
GenCon: August 15-18, registration May 19th at Noon
Read Magic
What We're Reading
Wrap Up and Shout Outs:
Dwarven Forge & FDG Complimentary KS.
Check out the 3.5 Private Sanctuary and Know Direction Facebook fan pages.
Visit DriveThru RPG for all your RPG PDF needs.
This podcast is a member of RPG Podcasts.
Podcast: Play in new window | Download