Know Direction 58 – Early March 2013
Paizo's editor-in-chief joins Ryan and Perram to banter on homosexuality in Golarion and gaming, easily the most insightful discussionthe banter segment has yet to see. We talk about RPG Superstar and Paizo's latest hirings in the news segment, we review Animal Archive, Liar's Blade, Open Gaming Monthly, and Evocative Vehicles in Read Magic, and we take your questions in the Know Questions segment, including a couple of questions for Venture Lieutenant Brian Darnell.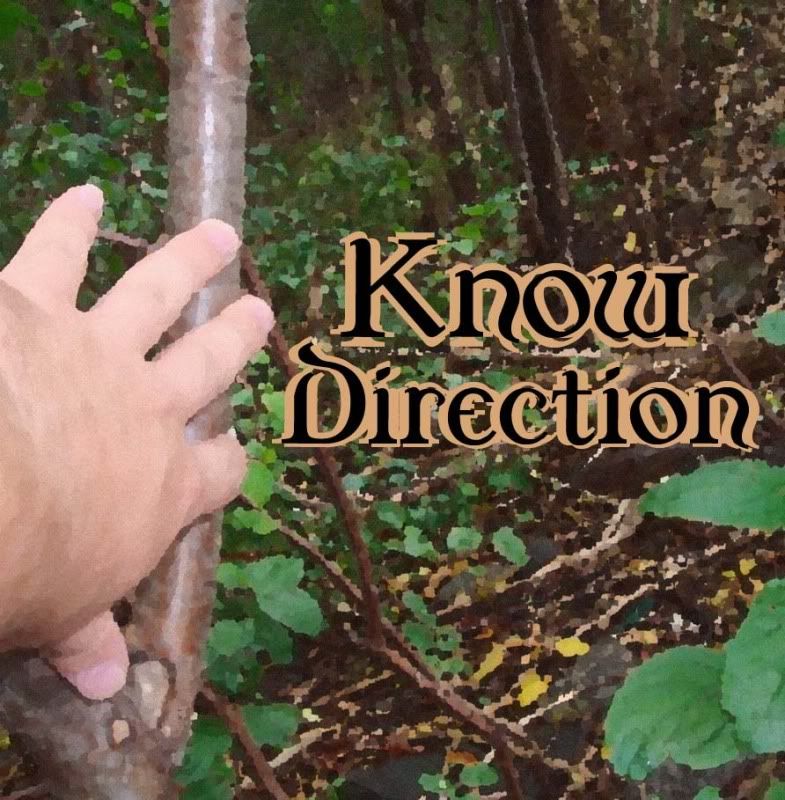 SHOW NOTES
SPONSORS
Banter

News

Read Magic
What We're Reading
DriveThruRPG's Third Party Profiles
Know Questions
For your PFS questions, contact Venture Lieutenant Brian Darnell:
Pathfinder Society Guide to Organized Play
Pathfinder Society Facebook group
Wrap Up and Shout Outs:
Check out the 3.5 Private Sanctuary and Know Direction Facebook fan pages.
Visit DriveThru RPG for all your RPG PDF needs.
This podcast is a member of RPG Podcasts.