Know Direction 55 – Late January 2013
We meet Paizo developer Patrick Renie to discuss the Player's Companion line, in particular the recent Blood of the Night, and our banter segment is filled with the latest news from around the Pathfinder community.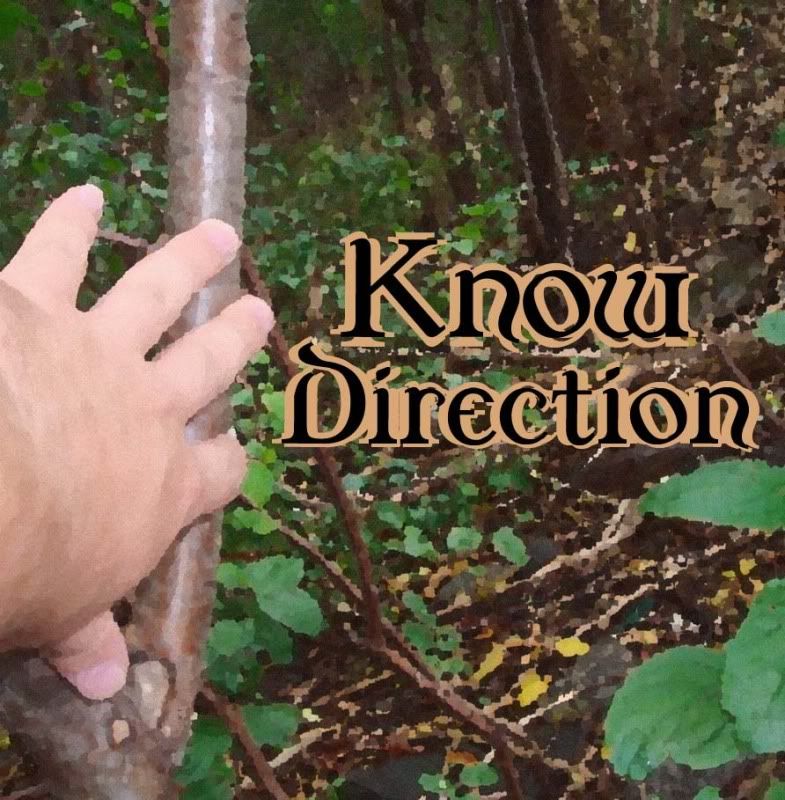 SHOW NOTES
SPONSORS
Talked about in Banter:
Perram's been building stuff. (template)
RPG Superstar top 32 announced. Congrats to board member dlandoncole, and board member "ugly child" Damien McGurrell, as an alternate.  
Paizo Publishing and Gen Con Reach Multi-Year Co-Sponsorship Agreement
Purple Duck acquires 4 Winds Fantasy Gaming

Talked about in the Wrap-Up:
Rebuilding ENworld Kickstarter, because ENworld matters.
The Channel 2 podcast interviews Ed Healy and Rone Barton of the ENnie award winning Atomic Array, about conducting interviews.
Avernum – Complete Collection
Private Companions this week includes more advice on producing a gaming podcast (coming soon), a chat with Neil Spicer about how winning RPG Superstar in 2009 changed his life, and a talk with Mark Gedak of Purple Duck Games about acquiring 4 Winds Fantasy Gaming, as well as Perram's unboxing of his Pathfinder Battles: Shattered Star case.
Check out the 3.5 Private Sanctuary and Know Direction Facebook fan pages.
Visit DriveThru RPG for all your RPG PDF needs.
This podcast is a member of RPG Podcasts.