Know Direction 50 – Early November 2012
We are live! And if you missed the hangout, here is the audio of Ryan and Perram as well as guests Matt Belanger, Tim Nightengale, "SirGuido" Mike Richards, and Brian Darnell.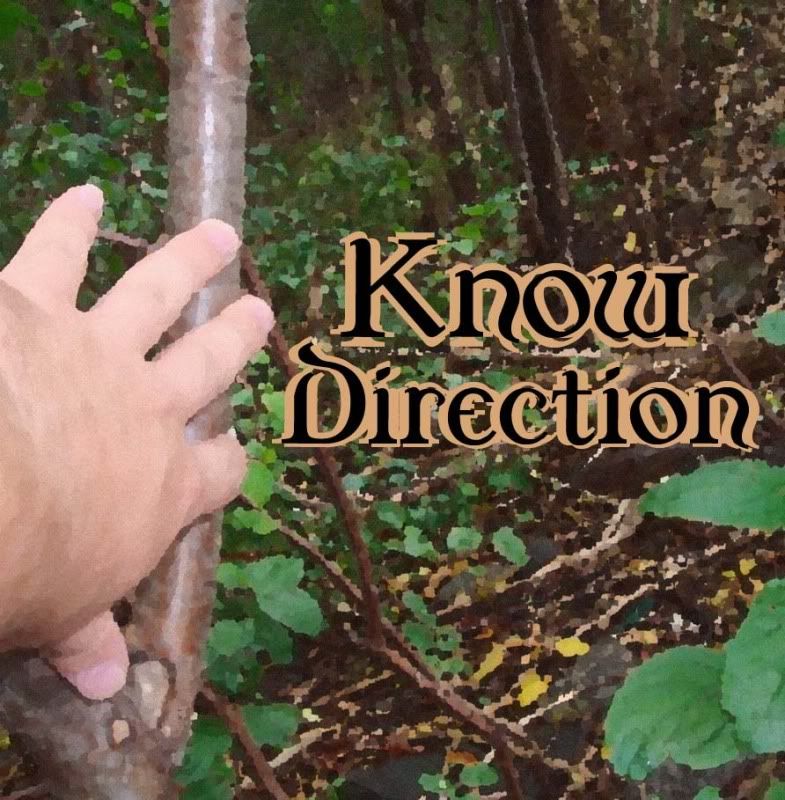 SHOW NOTES
SPONSORS
Check out the 3.5 Private Sanctuary and Know Direction Facebook fan pages.
Visit DriveThru RPG for all your RPG PDF needs.
This podcast is a member of RPG Podcasts.