Know Direction 49 – Late October 2012
Ryan and Perram welcome to past guests back onto the program: Pathfinder Fiction Editor James Sutter, and author of Pathfinder Tales Prince of Wolves and Master of Devils, Dave Gross. Dave is promoting his latest Pathfinder Tales novel, Queen of Thorns, and James talks about, in addition to the Pathfinder Tales line, his extraterestrial extravaganze, Distant Worlds.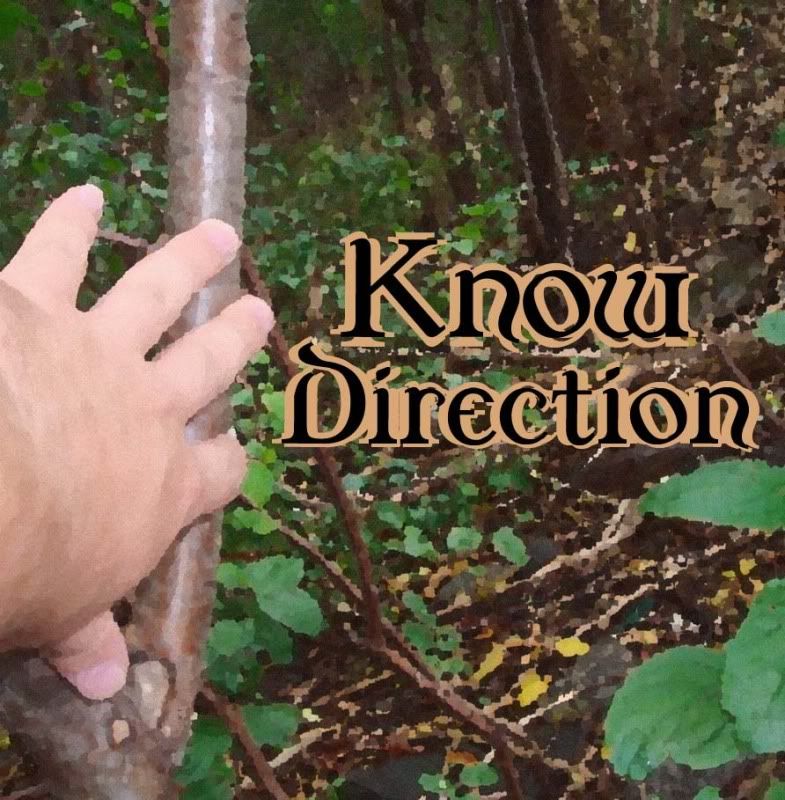 SHOW NOTES
SPONSORS
Check out the 3.5 Private Sanctuary and Know Direction Facebook fan pages.
Visit DriveThru RPG for all your RPG PDF needs.
This podcast is a member of RPG Podcasts.