Know Direction 47 – Late September 2012
Ryan's live recordings from PaizoCon 2012, talking with third party publishers for the Pathfinder Roleplaying Game.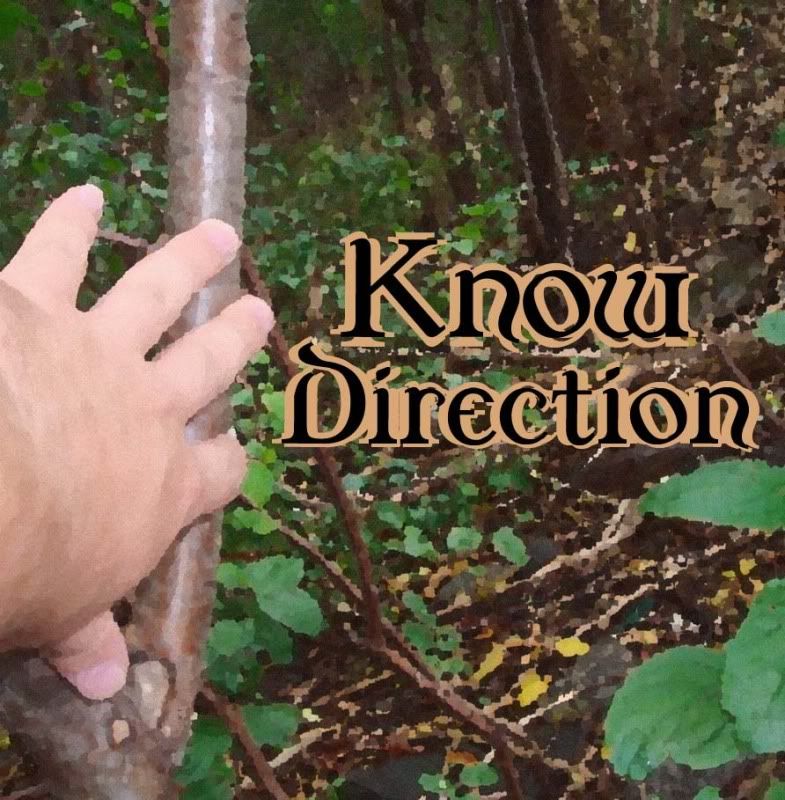 SHOW NOTES
SPONSORS
Featured in this episode:
Special thanks to Reaper Bryan for the lastest Mini Update. Find out more at ReaperMini.com
Check out the 3.5 Private Sanctuary and Know Direction Facebook fan pages.
Visit DriveThru RPG for all your RPG PDF needs.
This podcast is a member of RPG Podcasts.