Know Direction 46 – Early September 2012
Okay, just a bit more GenCon talk before Ryan and Perram head full steam ahead into reviewing Ultimate Equipment, Dynamite's Pathfinder #1, the Player Character Folio, Blood of Angels, Class Acts: Fighter from Abandoned Arts, and Houserule Handbook: Spell Points from Super Genius Games.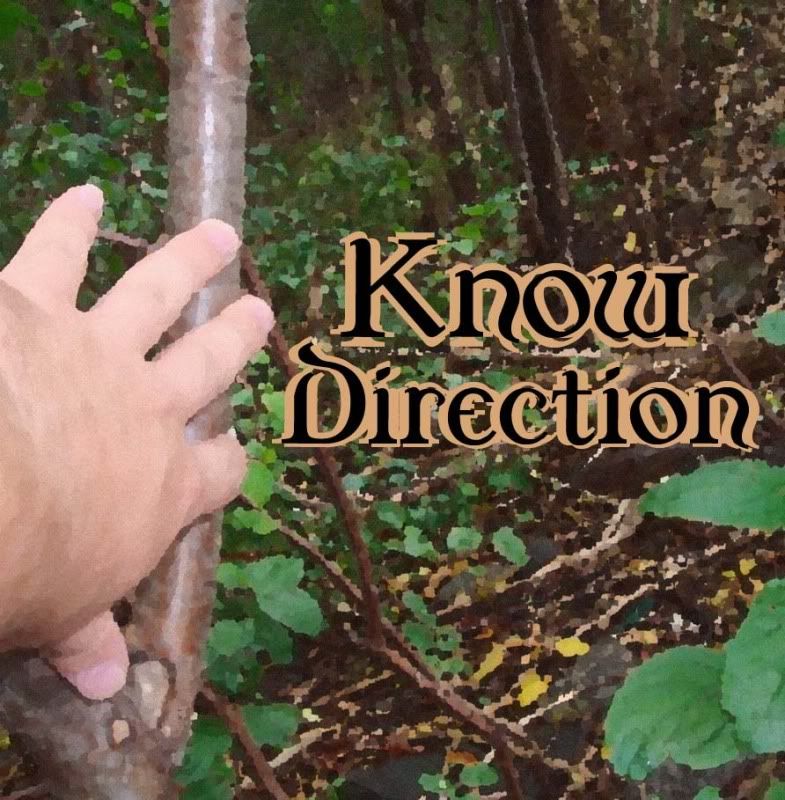 SHOW NOTES
SPONSORS
Check out the 3.5 Private Sanctuary and Know Direction Facebook fan pages.
Visit DriveThru RPG for all your RPG PDF needs.
This podcast is a member of RPG Podcasts.