Know Direction 45 – Late August 2012
Ryan and Perram's live recordings from GenCon 2012, including interviews with Paizo's James Sutter, Adam Daigle, Wes Schneider, and Lisa Stevens.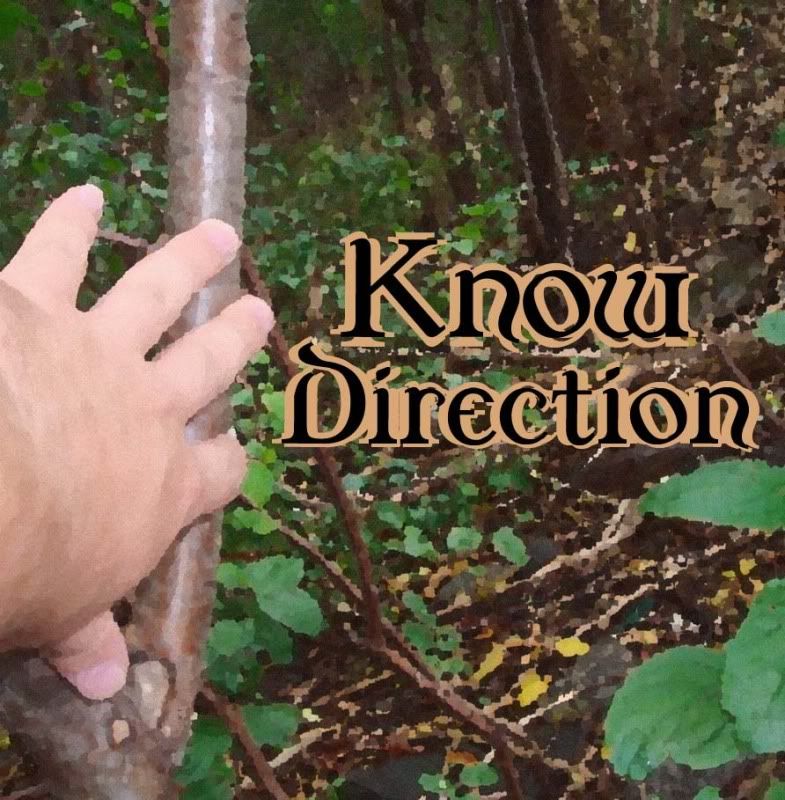 SHOW NOTES
SPONSORS
Check out the 3.5 Private Sanctuary and Know Direction Facebook fan pages.
Visit DriveThru RPG for all your RPG PDF needs.
This podcast is a member of RPG Podcasts.