Know Direction 40 – Early July 2012
Ryan and Perram review the Advanced Race Guide and Dwarves of Golarion, answer questions speculating on the next adventure path, and discuss the (as of the recording) upcoming Pathfinder event of con season, PaizoCon 2012.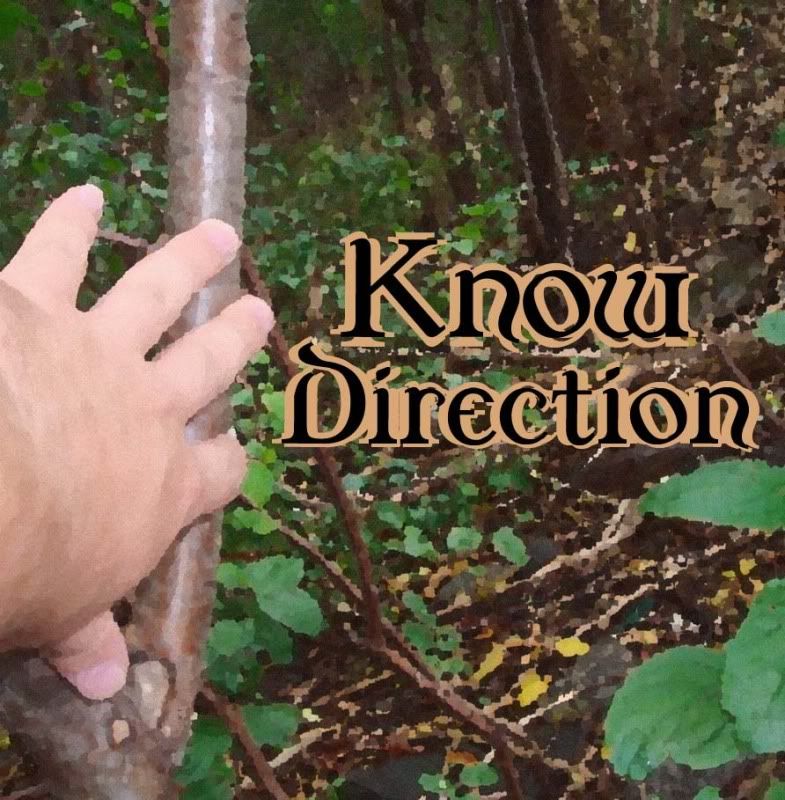 SHOW NOTES
SPONSORS
Mentioned in:
Banter:
Check out Perram's Initiative Flags, a free download courtesey of Perram (thank you Perram).
News:
Read Magic
What We're Reading
Pathfinder Roleplaying Game: Advanced Race Guide (OGL) Hardcover
Wrap Up and Shout Ous:
Check out the 3.5 Private Sanctuary and Know Direction Facebook fan pages.
Visit DriveThru RPG for all your RPG PDF needs.
This podcast is a member of RPG Podcasts.