Know Direction 38 – Early May 2012
In addition to the latest Pathfinder news and a look at the upcoming releases, Ryan and Perram debate the scale of the NPCs from the Game Mastery. Which leads to Perram's big announcement.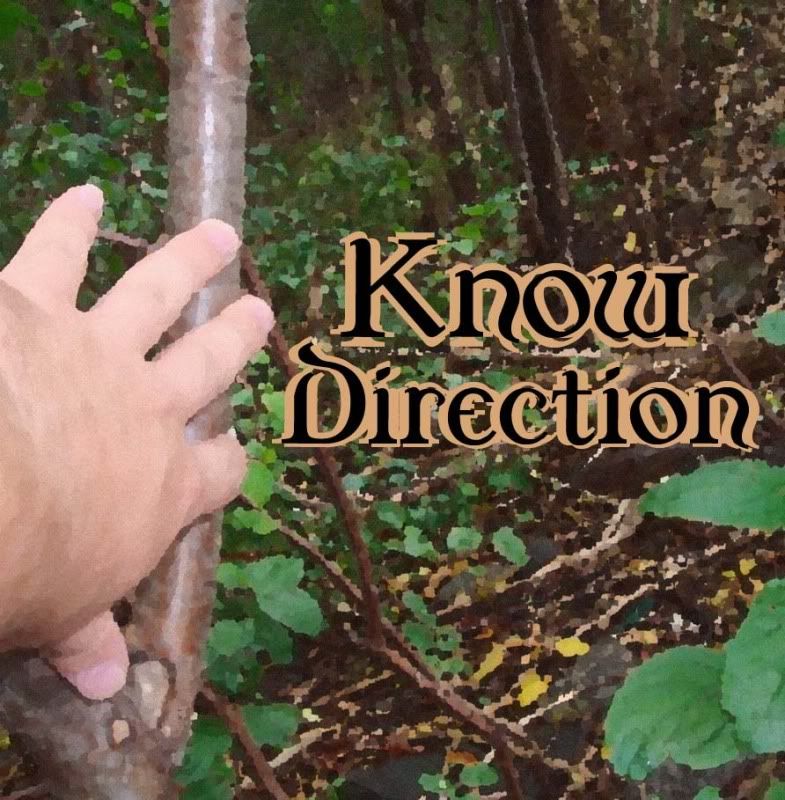 SHOW NOTES
SPONSORS
Contest
Don't forget to enter the Fat Dragon Games Make Cool Stuff Happen contest. Click here for official contest rules.
Mentioned in:
Banter
News:
Pathfinder Designer AMA on Reddit


Next PFS theme:

Year of the Risen Rune

Ultimate Equipment to the printers!

GenCon, too!
Read Magic
What We're Reading
Upcoming Releases
Check out the 3.5 Private Sanctuary and Know Direction Facebook fan pages.
Visit DriveThru RPG for all your RPG PDF needs.
This podcast is a member of RPG Podcasts.