Know Direction 37 – Late April 2012
Ryan and Perram talk with RPG Superstar 2012 Mike Welham, answer your questions, and discuss last episode's breaking news about Nic Logue and the price of Pathfinder Battles: Rise of the Runelords miniatures.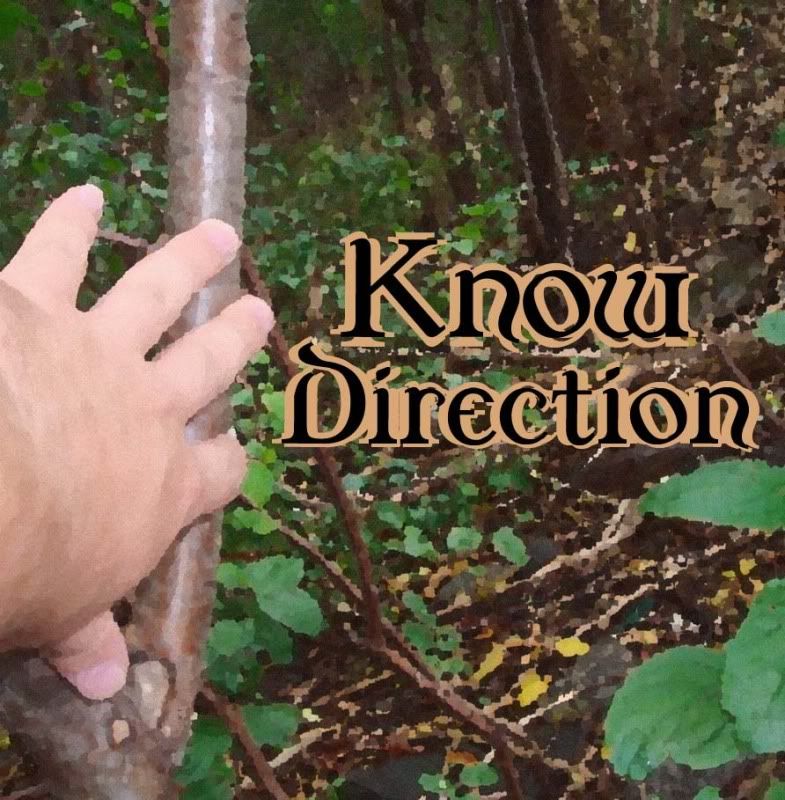 SHOW NOTES
SPONSORS
Jon Brazer Enterprises – Shadowsfall Legends
Mentioned in:
Banter:
Know Question

In response to listener D Landon Cole's e-mail asking about DM resources:
In response to Simon "lunar169" Farrow's e-mail about products, handouts, and accessories for Kingmaker:

In response to board member IceVein's forum post asking how to handle things like scrying, teleporting, x-ray vision, etc:

Interview
Check out the 3.5 Private Sanctuary and Know Direction Facebook fan pages.
Visit DriveThru RPG for all your RPG PDF needs.
This podcast is a member of RPG Podcasts.
Podcast: Play in new window | Download