Know Direction 36 – Early April 2012
Ryan and Perram discuss the winner of RPG Superstar, review Pathfinder Campaign Setting Distant Worlds, banter about their games, and more.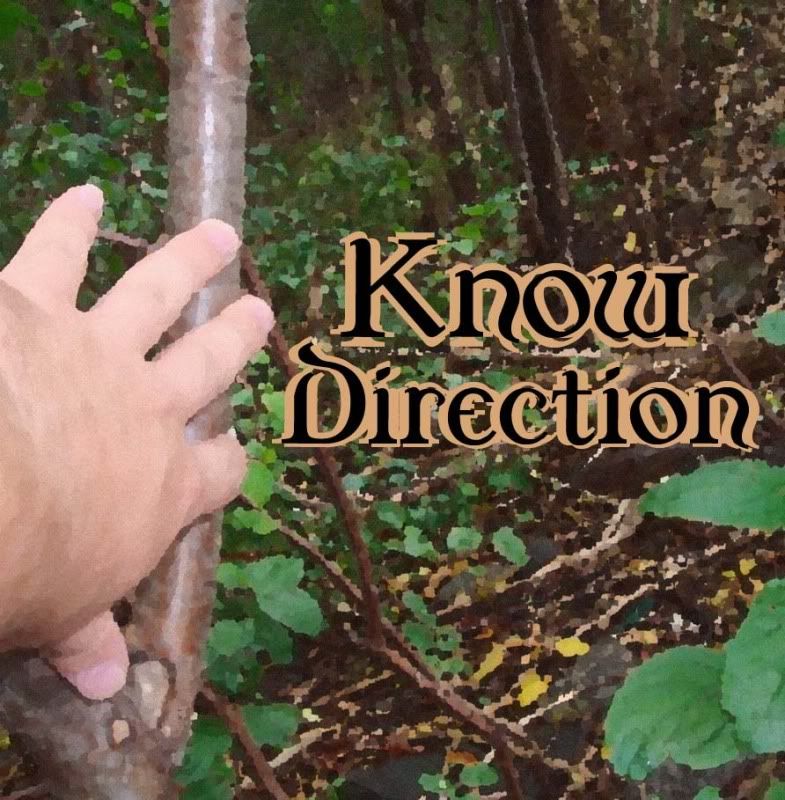 SHOW NOTES
SPONSORS
Jon Brazer Enterprises – Shadowsfall Legends
Contest
Don't forget to enter the Fat Dragon Games Make Cool Stuff Happen contest. Click here for official contest rules.
Mentioned in:
News:
Read Magic
What We're Reading
Upcoming Releases
Wrap Up:
Know Direction fan page facelift
Check out the 3.5 Private Sanctuary and Know Direction Facebook fan pages.
Visit DriveThru RPG for all your RPG PDF needs.
This podcast is a member of RPG Podcasts.