Know Direction 35 – Late March 2012
Ryan and Perram speak with Pathfinder Lead Designer Jason Bulhman about the upcoming Advanced Race Guide (ARG) and Ultimate Equipment (UE). They don't argue with him, that's just an unfortunate coincidence.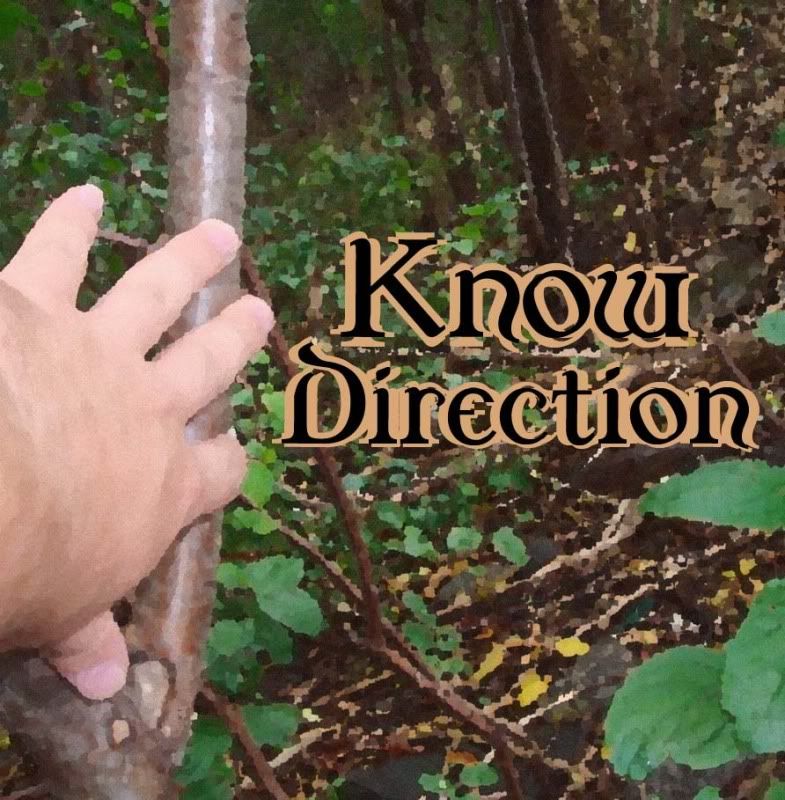 SHOW NOTES
SPONSORS
Jon Brazer Enterprises – Shadowsfall Legends
Contest
Don't forget to enter the Fat Dragon Games Make Cool Stuff Happen contest. Click here for official contest rules.
Mentioned in:
Interview:
Jason Bulmahn on Advanced Race Guide, Ultimate Equipment, and the Player Character Folio.


Check out the 3.5 Private Sanctuary and Know Direction Facebook fan pages.
Visit DriveThru RPG for all your RPG PDF needs.
This podcast is a member of RPG Podcasts.