Know Direction Ep. 29
James Sutter talks Death's Heretic, Ryan and Perram talk MMOs, APs, and all the other Pathfinder OMGs.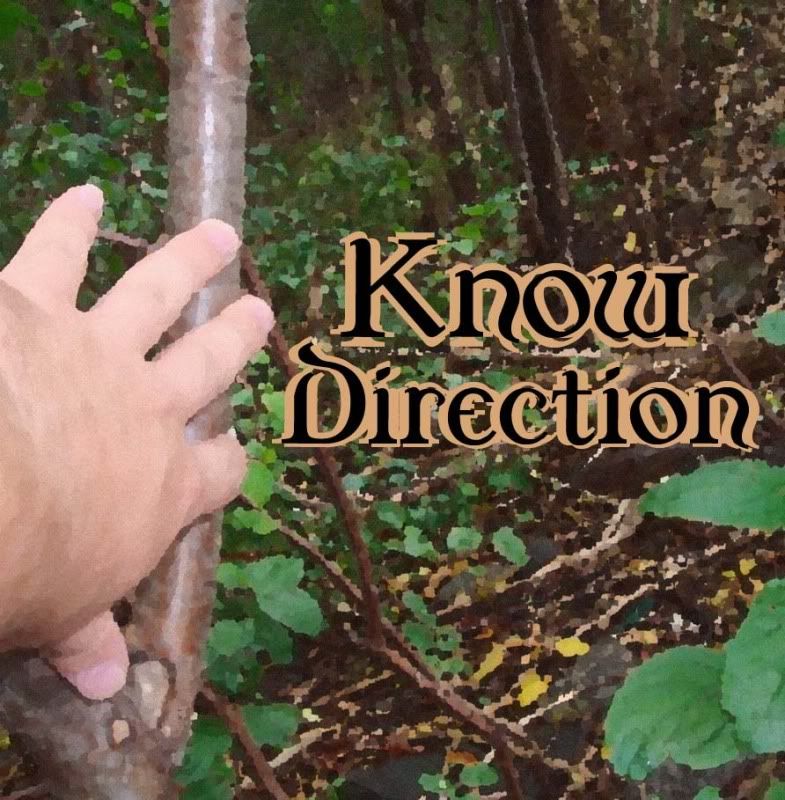 Mentioned in:
Banter:
Know Questions:
News:
Read Magic
Upcoming Releases
Interview:
Wrap Up:
Check out the 3.5 Private Sanctuary and Know Direction Facebook fan pages.
Visit DriveThru RPG for all your RPG PDF needs.
This podcast is a member of RPG Podcasts.