ur this Halloween eve, Dale McCoy Jr of Jon Brazer Enterprizes guides Ryan and Perram through the darkness that is the upcoming Shadowsfall. That, plus we give our thoughts on Super Genius Games, talk about the magus' spell combat ability, and of course go over the latest Pathfinder news.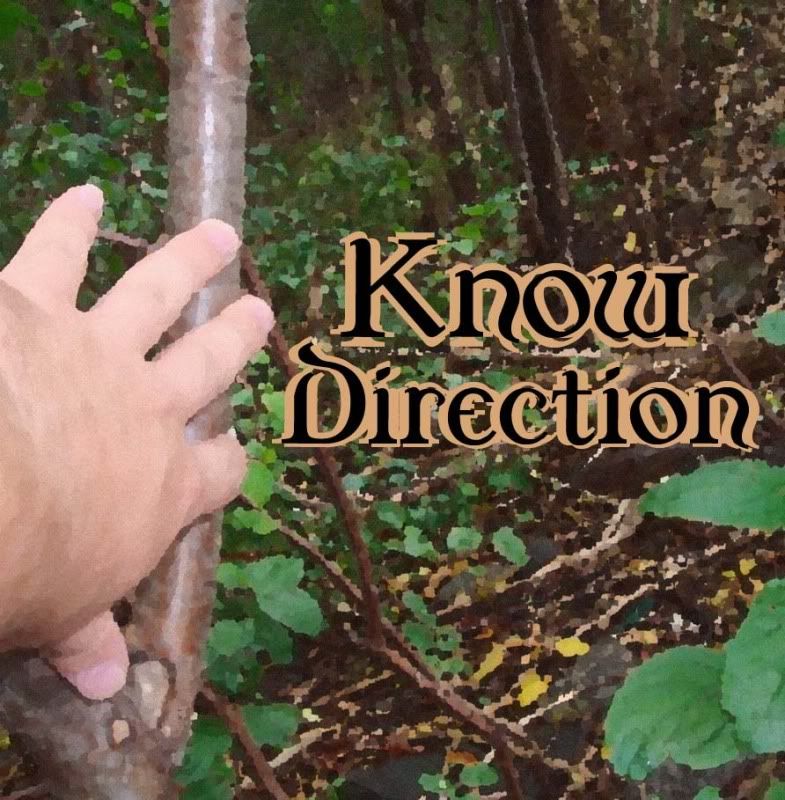 Mentioned in:
News
We get an interactive first glimpse at next year's Advanced Race Guide
The latest word on the PfRPG's next hardcover release.
Why is James Jacobs and other Paizo staff refering to level 20+ as "mythic" instead of "epic" lately?

Are they as good as we hoped?

New Venture Capatins, the new Venture-Lieutenant position, and a new batch of PFS sanctioned Pathfinder Modules
Read Magic
What We're Reading
Pathfinder Player's Companion Faiths of Corruption
Open Design's Kobold Quarterly #19


Upcoming Releases
Pathfinder Tales: Death's Heretic Print Edition
GameMastery Item Cards: Jade Regent
GameMastery Flip-Mat: Warehouse
Pathfinder Campaign Setting: Book of the Damned—Volume 3: Horsemen of the Apocalypse (PFRPG)
Pathfinder Adventure Path #52: Forest of Spirits (Jade Regent 4 of 6) (PFRPG)
Interview
Book of the River Nations: Complete Player's Reference for Kingdom Building