Celebrate the second anniversary of Know Direction with Ryan, Perram, and special guest Erik Mona. Quick note, due to time restrictions a scheduled interview with a WizKids employee about the line had to be cancelled after editing began. Some segments may make mention of the interview still. Sorry about any confusion.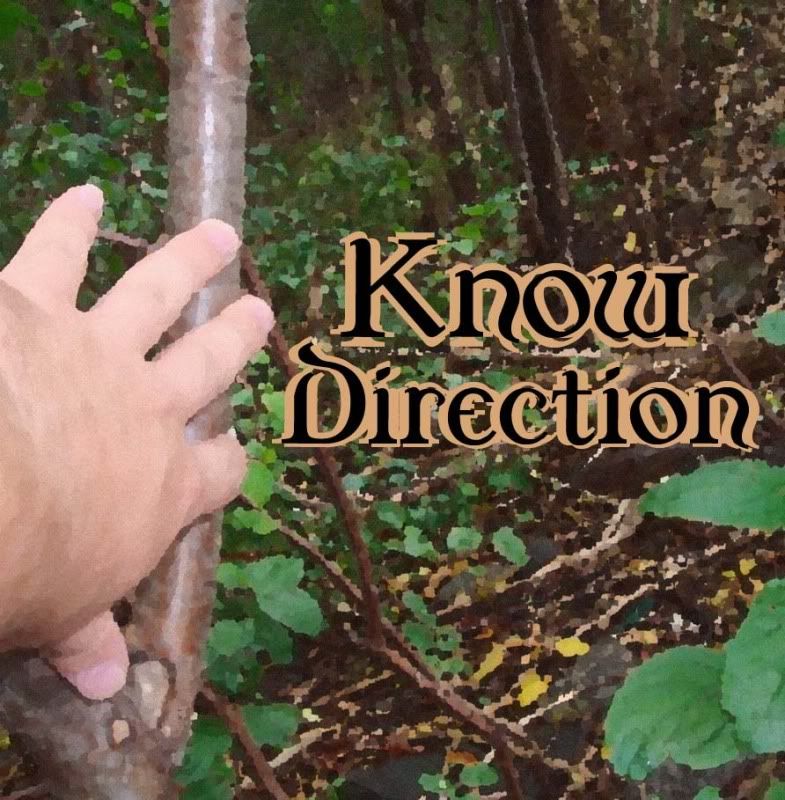 Mentioned in:
Banter
Astralplaydoh's Character Folios
News
We see the next draft of this rule rewrite playtest.

Better organized, more Smart Phone and tablet friendly.
Pathfinder Battles Subscriptions Go Live
Subscription option for the Pathfinder Battles line of prepainted plastic miniatures from WizKids/Necca
Mike Brock: new Pathfinder Society Campaign Coordinator
Former Atlanta, Georgia Venture Captain gets hired into the somewhat teetery chair.
Tome of Horrors Complete – Unlimited
After a lengthy thread complaining fans can't throw money at Frog God Games, Bill Webb bends.
Pathfinder Fan Fiction Contest Winners
James Sutter declares "The Grey Tern" by Andrew Crossett to be #1
Due Sept 31
What We're Reading
So What's For Sale Anyway ii (Raging Swan Press)
Upcoming Releases
Pathfinder Roleplaying Game: Beginner Box
Pathfinder Player Companion: Faiths of Corruption (PFRPG) Print Edition
Pathfinder Campaign Setting: Lands of the Linnorm Kings (PFRPG) Print Edition
Pathfinder Adventure Path #51: The Hungry Storm (Jade Regent 3 of 6) (PFRPG)