There was this amazing excitement in me when Pathfinder was coming out. This game being made by a ragtag team of talented creatives from Paizo and a small fanbase that realized that something special was about to happen. I latched onto every announcement, every post, chatted in private chat rooms with other fans, fans that would soon have cover credits on the books, unknown to us at the time.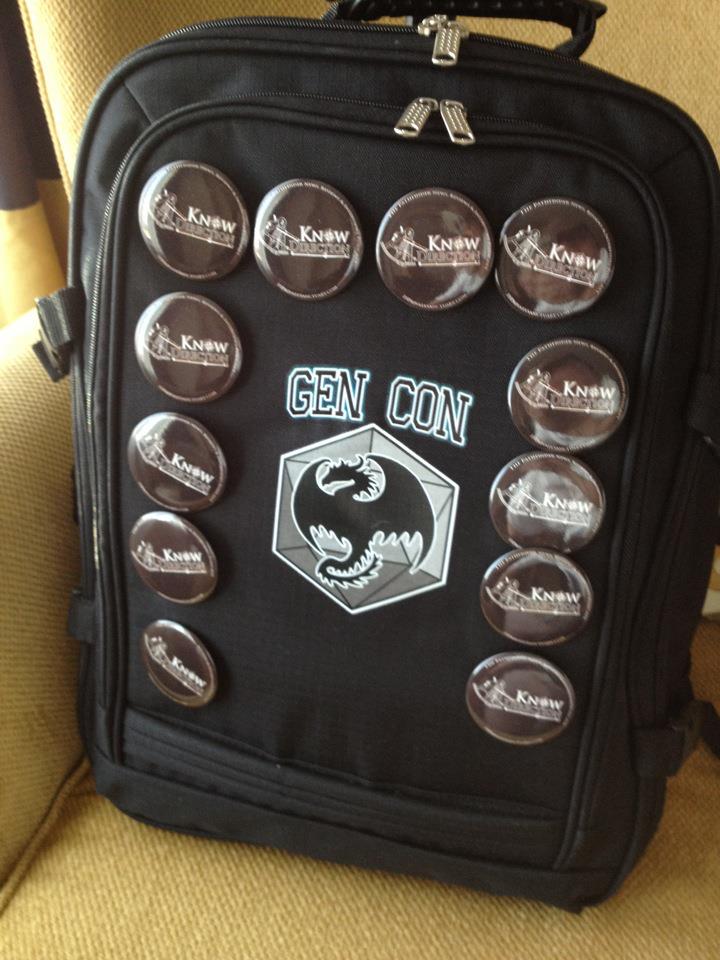 I was eager to hit Gen Con with my new Pathfinder Core Rulebook, delivered to my house just days before, and get it signed by the people who made it. A crew I now call friends. And when Ryan Costello's new Pathfinder spin-off podcast needed a co-host, I got the chance to share my love and enthusiasm of this new game with anyone who would listen.
And gosh a whole lot of you listened!
I miss those early days. They were definitely when I had the most fun. When everything was new and I thought I knew everyone in the community personally. I didn't even then, but it was easier to think that before everything blew up. And riding the unbelievable high when Pathfinder succeeded above any expectations to briefly become the number one RPG in the world.
And I was so happy to talk about it. To get to dash across convention floors, from seminar room to tucked away seminar room recording panels so that more than a few dozen people in the room could hear them. To spend time with developers, authors, artists I admired and talk about how these games were made. Get little peaks behind the scenes and share them with anyone who would listen.
And a whole lot more of you listened.
The podcast grew. From a monthly show to twice a month to become the flagship of the new 'Know Direction Network.' A network. With bloggers and new shows and fantastic creative folks putting out content about these games we love nearly every day. And so many wonderful, amazing friends.
The truth is I often wonder why they hang out with me. These amazing people who make one of the best games I've ever had the chance to play, and I get to play games with them. To chat with them. To create with them.
Things just kept growing from there. The community kept being awesome but got a lot bigger. Hundreds became thousands became more. And eventually I'm hosting PaizoCon and Gen Con and on the Gen Con stage playing games with Jason Bulmahn and others… and it was so much fun.
But now I need to find a different path.
I still love Pathfinder. This community is amazing. And there isn't a member of the Know Direction team I wouldn't fist fight a dragon for if they needed me to. 
But I am a creature of passions. I do my best work when something grabs my interest and I need to share that awesomeness with the world. And I've got so many new passions. Projects I've dreamed of undertaking for years. You can catch sight of them if you follow my Twitter or Facebook accounts. I hope you do. 
And I need the time and energy to chase these new projects, new opportunities. And friends, running the production end of a podcast network as big as the Know Direction Network takes up so much of my time and energy. So I had to make some hard choices. Some massively hard choices.
I know the network is in good hands. There are too many talented, creative people here for me to believe otherwise. And as for the Know Direction Podcast? Luis and Vanessa have already proven they are wonderful hosts a dozen times over.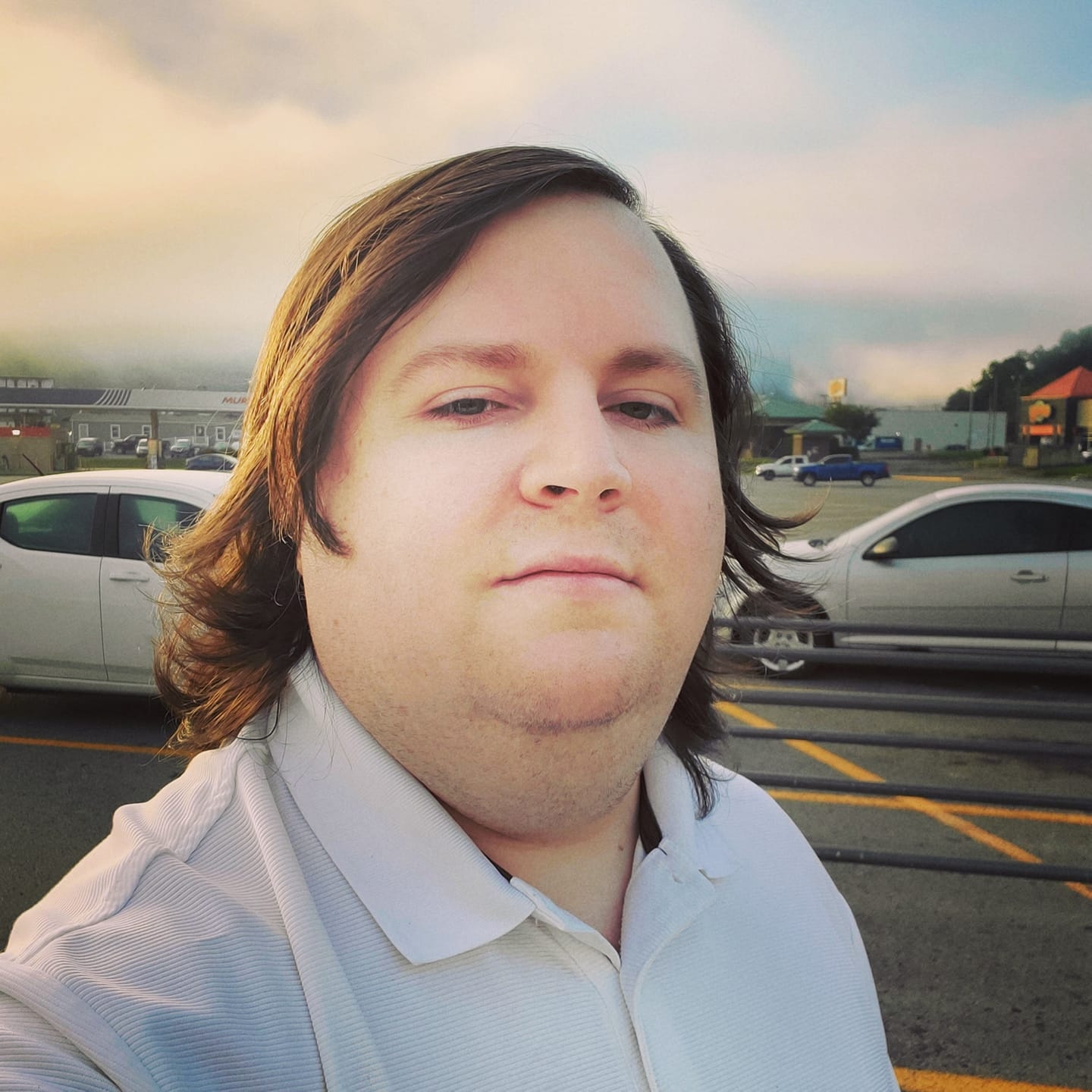 I won't be that far away. I have another podcast I spun up last year about how awesome 3d Printing is for gaming called the Print Your Games Podcast. And me and some VERY familiar faces are working on even more projects you all should love when they come out. And again, follow my twitter and Facebook accounts to keep up with all the other random nerd things I get up to.
I can't begin to tell you all how much I'm going to miss doing this, though. After all, to find the path, you need Know Direction.