Welcome to Week 2 of the 2021 Guest Blogger Takeover!
Week 1 started strong, and week 2 sims to end strong, with 7 guests bloggers over the next 5 days.
Here are our guests this week (links will go live at 6:00am Eastern the date of their listing):
Monday, September 6th

Pete Zupan
Host of Rise of the Rulelords
Pete made a big splash right away with his topical Pathfinder 2e podcast. Rise of the Rulelords feels like an established show already, and yet Pete's only a few episodes in to his run. He joins us to talk about converting classic Pathfinder 1e adventure paths to second edition.
Tuesday, September 7th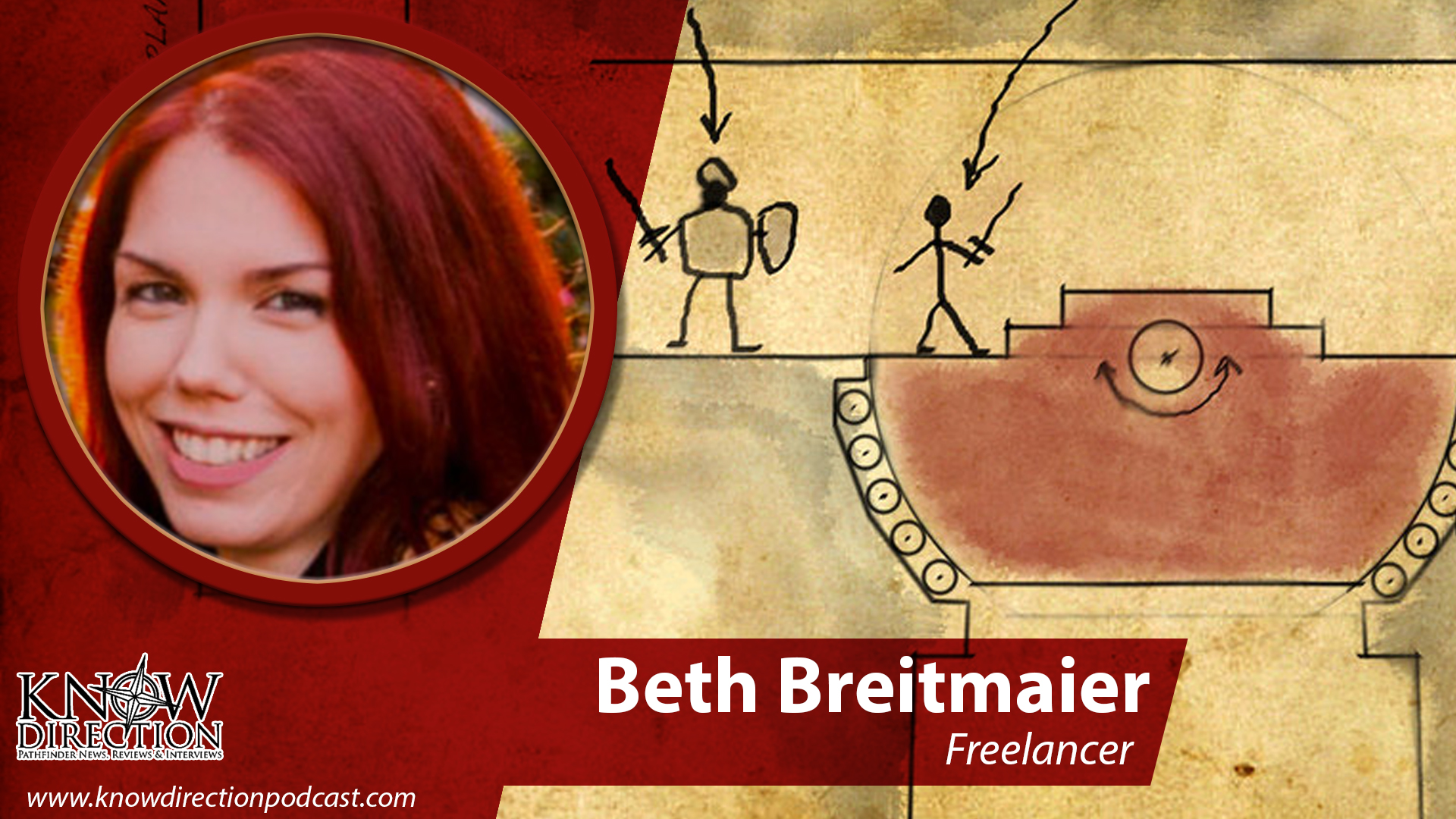 Beth Breitmaier
Freelancer
Building up her RPG portfolio with recent contributions to Wayfinder and BattleZoo Bestiary, Beth Breitmaier already learned some of the trappings a freelancer can fall into. She shares the advice to save other freelancers from having to learn them the hard way.
Wednesday, September 8th
Dr. W. Brian Lane
Physics Education Researcher and Pathfinder Freelancer
As a physicist and a GM, Dr. W. Brian Lane knows all too well the role science fills in the fantasy genre. With the upcoming inventor class for PF2 and the integration of science and magic in Starfinder, he thinks there's room for players to explore and apply scientific knowledge in their TTRPG.
Thursday, September 9th

Justin Bell
Influencer and Author
Now an author with dozens of novels to his name, Justin Bell first became famous as an influencer in the G.I. JOE fandom before influencer was even a word. He shares his journey of turning his passion into pay cheques.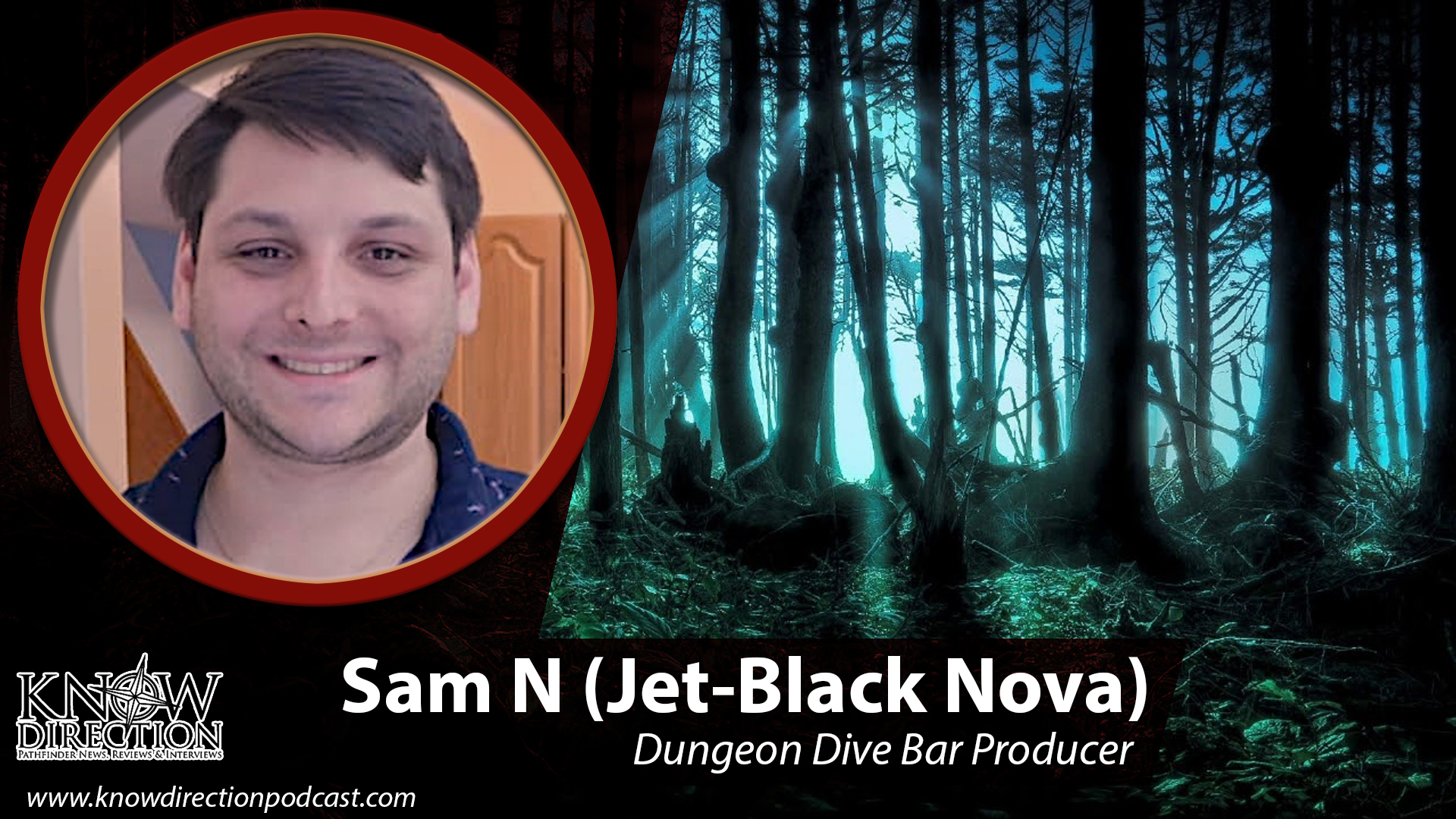 Jet-Black Nova
Dungeon Dive Bar Producer
A professional audio engineer whose love for Pathfinder inspired them to launch Dungeon Dive Bar, an actual play of The Emerald Spire Superdungeon. Jet-Black extols the virtues of Alkenstar: City of Guns.
Friday, September 10th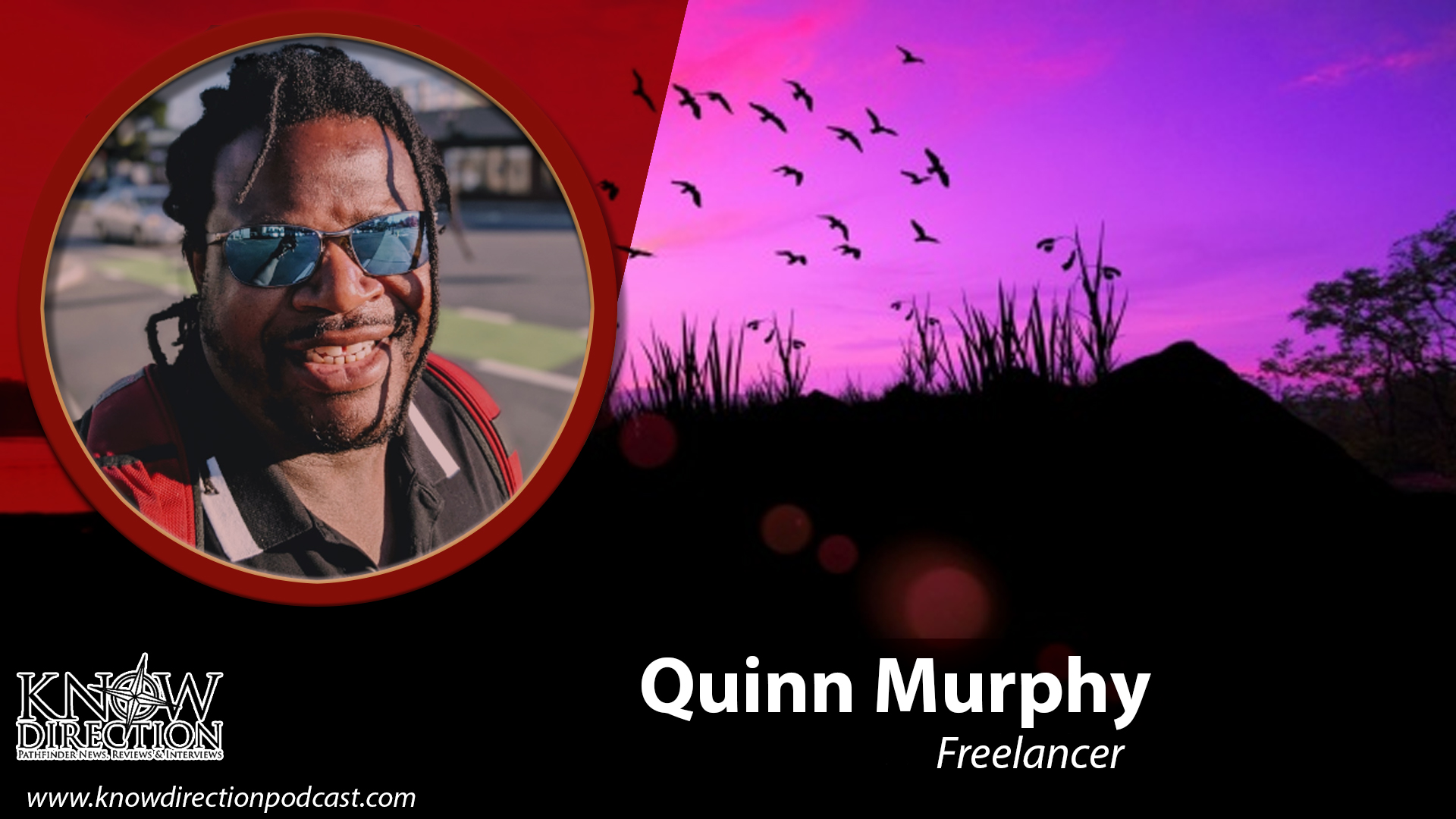 Quinn Murphy
Self-proclaimed computer nerd by day (and night), and a RPG design geek by night (and day), Quinn believes adventure writing should be accessible. He talks about creating adventures for your group and for other people to use.

GM Steve
Recall Knowledge Gamemaster
Steve comes to Pathfinder 2e after years of playing 5e. He shares his experience learning as he goes on his live play, Recall Knowledge, and extols the virues of published adventures in the last Guest Blogger Takeover 2021 article.
Thanks Everyone!
I love our annual Guest Blogger Takeovers. Getting to know some new names and read their thoughts is important to both the site's mission statement and me personally. Other people's perspectives broadens my own, and their experiences improve my game and my approach to gaming.
While the annual Guest Blogger Takeover gives our staff a chance to relax, between timing and momentum, a lot of regularly scheduled Know Direction content still comes out. Randal Meyer is back with another Randal Reads, this time going cover to cover reading and reviewing Secrets of Magic. Also, John Godek chatted with the Know Direction Network's own Luis Loza in the latest Presenting. And this past Wednesday, Perram and Dustin hung out and painted miniatures, while also chatting gaming and dispensing painting advice.
If you have feedback for the Know Direction staff or our guest bloggers, I strongly encourage you to let them know on the Know Direction Facebook or Twitter accounts, or the Know Direction Discord server. A quick kudos goes a long way.