Welcome to Week 1 of the 2021 Guest Blogger Takeover!
Once a year for the last three years, we give our staff of dedicated bloggers a break. Instead, we bring in other voices in the community with ideas to share that we think you will enjoy and benefit from.
Here our this week's guests (links will go live at 6:00am Eastern the date of their listing):
Monday, August 30th

Ron Lundeen
Developer Manager for Pathfinder
Although no stranger to the Know Direction Network (co-hosting Digital Divination and appearing as a player and for a stretch the GM of Intrepid Heroes), this is Ron's first blog article for us. He shares his notes on Mentoring an RPG Career, both his experience as a giving mentor and the instructions he's shared with his apprentice.
Tuesday, August 31st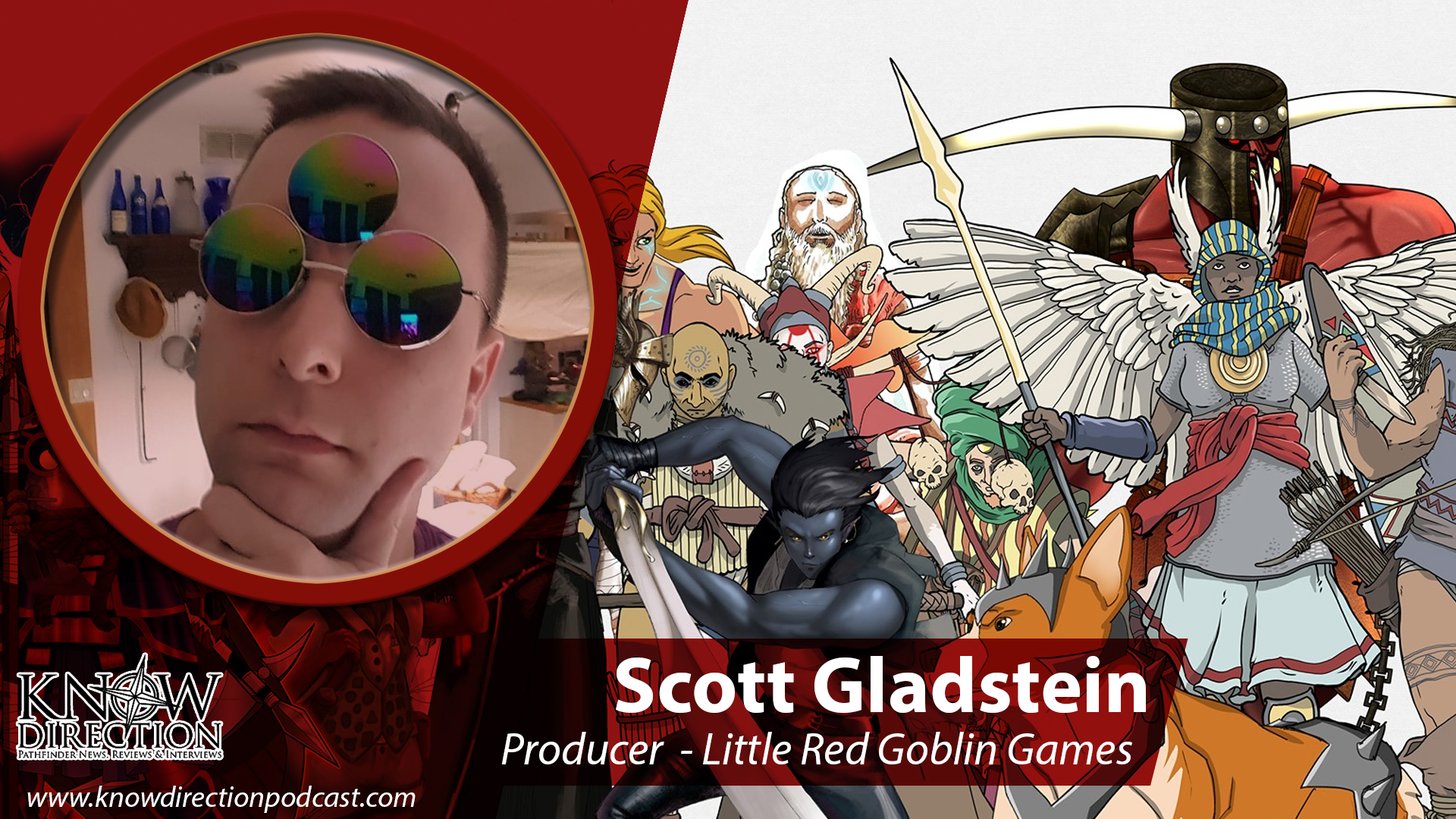 Scott Gladstein
Producer/Designer at Little Red Goblin Games LLC
Longtime third party publisher, a career borne of a passion for tabletop RPG gaming, Scott proposed the intriguing topic of Ludonarrative Aspects of Pathfinder. After I a little research helped me understand that ludonarrative is the blend of game elements and narrative, I was excited to see what he had in mind.
Wednesday, September 1st

Violet Gray
Geek Comedian and RPG Podcaster
Violet's discovery of tabletop RPGs crossed paths with her journey of self-discovery, despite unnecessary additional obstacles put in her way. She shares her experiences and feelings on the value of inclusion in TTRPGs in GBT2021 – Footblades and Fireflies. Also, she uses metaphor in her article that I think is absolutely brilliant.
Thursday, September 2nd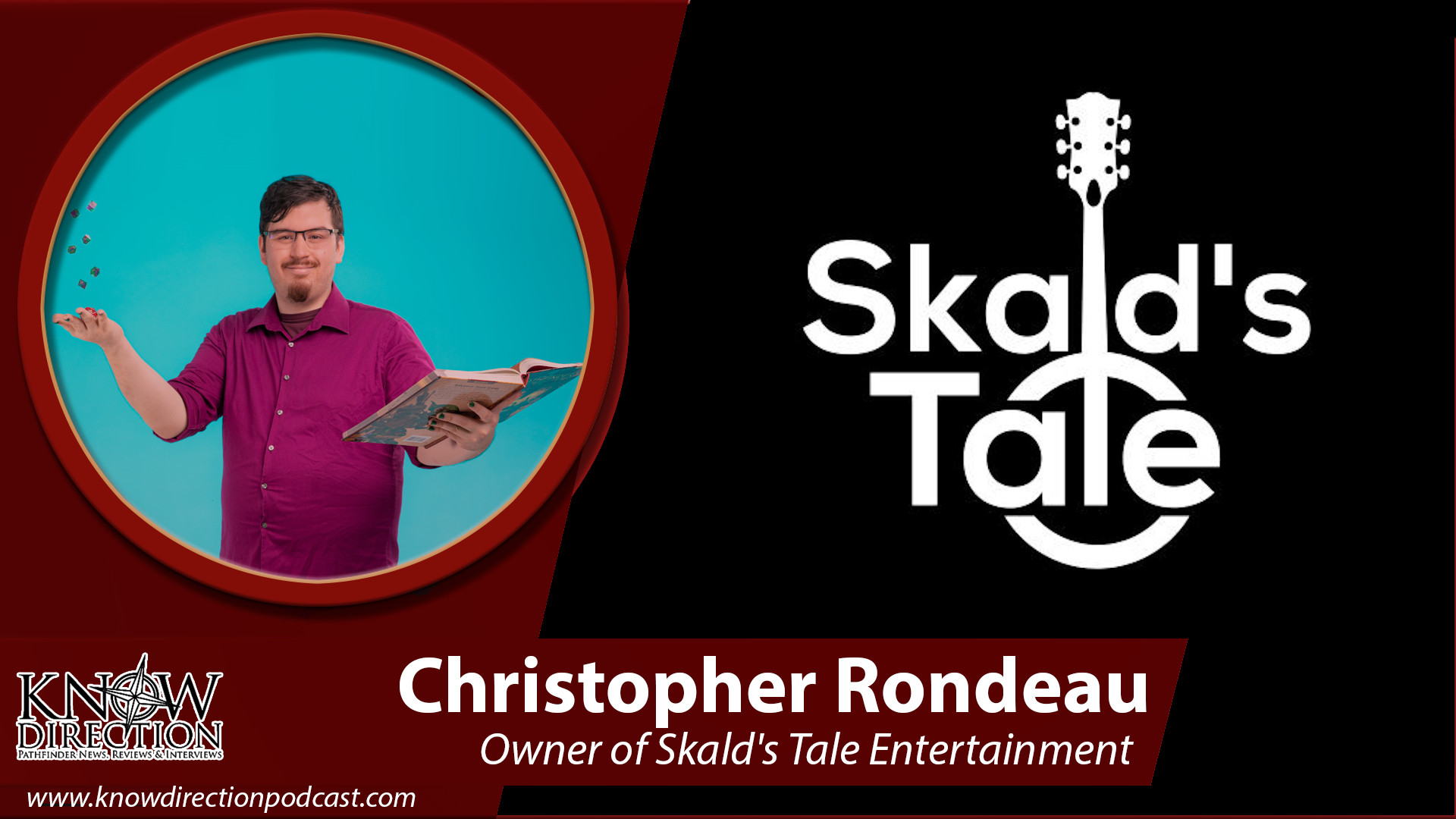 Christopher Rondeau
Christopher turned his passion for GMing into a full time job. He talks about the ups and downs, and the lessons learned, in GBT2021 – Confessions of a GM for Hire.
Friday, September 3rd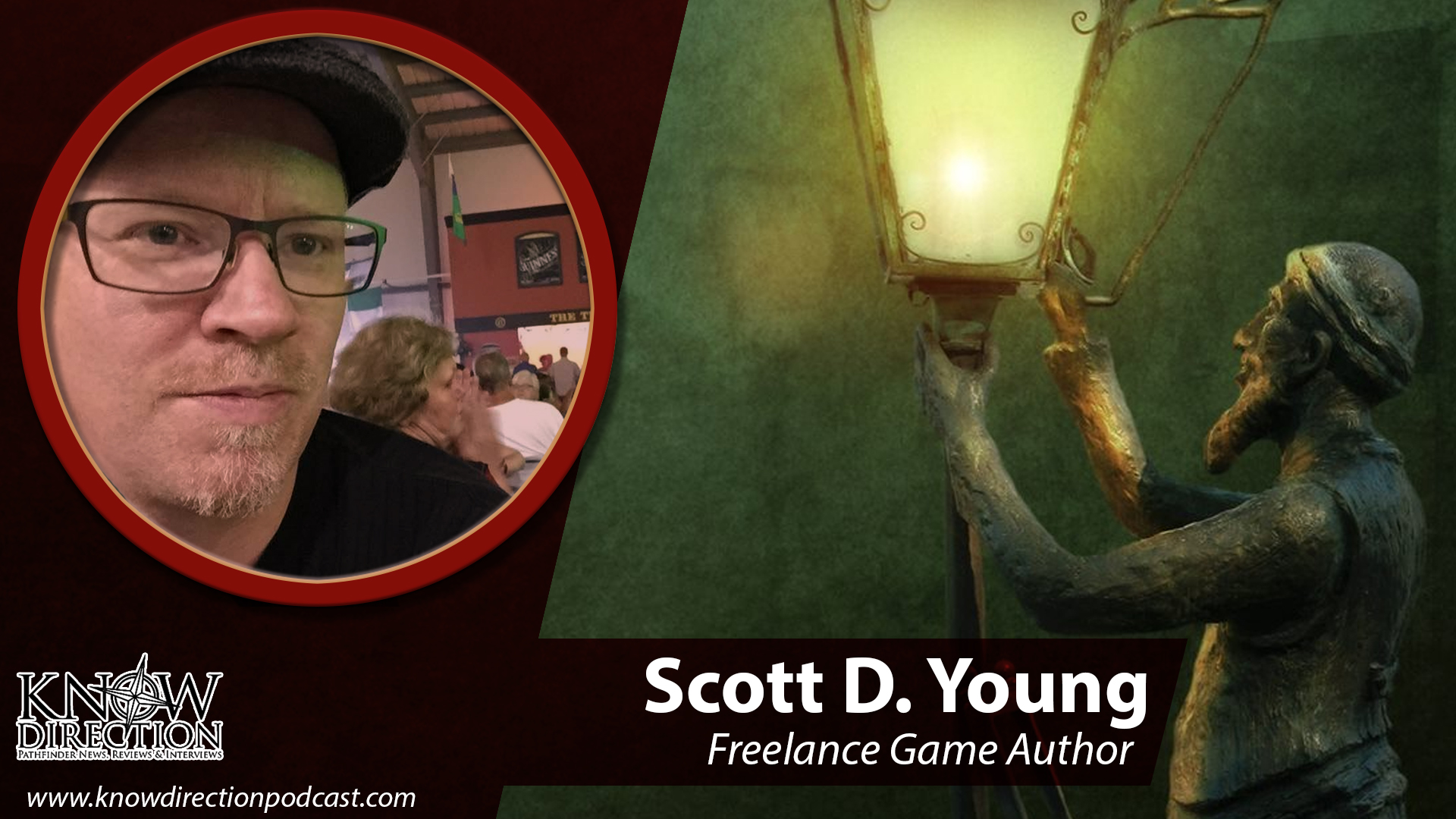 Scott D Young
Freelance Game Author
Longtime freelancer for Paizo Scott D Young (he has one of those names that I feel the need to write and say in full when I use it) is back, extolling the virtues of adding more Golarion to your Pathfinder game in GBT2021 – More Lore!
Thanks
Thanks, once again to all of our guest bloggers for sharing their time and wisdom with the Know Direction Network, and thanks to the tireless efforts of our regular blog content creators Andrew Marlowe, Luis Loza, Dustin Knight, Rob Pontious, and Andrew Sturtevant.
If you have feedback for the Know Direction staff or our guest bloggers, I strongly encourage you to let them know on the Know Direction Facebook or Twitter accounts, or the Know Direction Discord server. A quick kudos goes a long way.