Rest easy, anyone who is worried about the future of Know Direction: the farewell in the title is not about the network; we are back for another year. Mostly.
After three and a half years writing for you from behind the screens, Anthony Li is leaving the Know Direction network. Anthony was the site's second contributing blogger, providing veteran insight to GMs new and old. He also took cohosting reigns on the revamped Private Sanctuary podcast for almost 50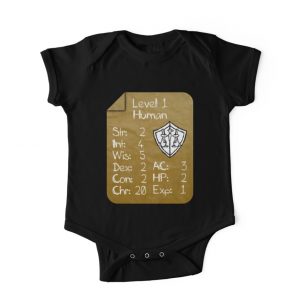 episodes as of episode 253. Probably his most popular contribution to the site was the Create Demiplane segment, in which he fleshed out a new homebrew setting with Alex in podcasts and the occasional blog.
We are not just here to wish Anthony well in the future. Anthony announced that his wife is expecting their first child in a few months. I invite everyone to congratulate Anthony for rolling up a new first level character in real life.
Anthony is not the only network member with big news. Luis Loza has parlayed his numerous freelance credits into a full time job. That's right, Know Direction's monster maker will be joining the Paizo staff shortly. He's taking on the first encounter in his life's new campaign -driving to Seattle- as I type this!
Perram and I have both confirmed with Luis that he is still available (and allowed) to write for the network, followed by a great many "Are you sure"s when he told us "Yes". We're still kind of skeptical but we look forward to being proven wrong.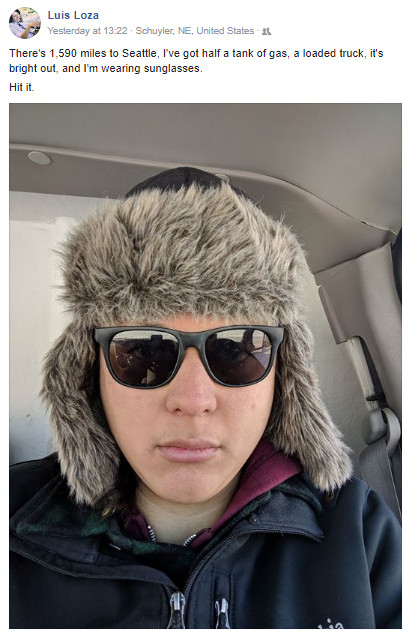 In other network news:
Know Direction returns in two weeks with episode 170! Join us Wednesday, January 17th as we look forward to what 2018 has to hold for Paizo, Pathfinder, and Starfinder;
Speaking of Starfinder, Know Direction: Beyond, the premier Starfinder news, reviews, and interviews podcast returns next week with episode 9, in which Perram, Alex, and James break down the mechanic;
As of next week, the blogs are off their hiatuses and back to their regular schedules, with two small tweaks:

I will be taking over Behind The Screens from Anthony;
Loren will be contributing back-to-back weeks of Dear DovahQueen on January 10th and 17th. The next installment of Keyword Design will be January 24th.
Finally, are you struggling to find a New Year's Resolution? Why not resolve to give feedback in 2018! Send Loren a question for Dear DovahQueen (deardovahqueen@gmail.com) or suggest an evocative word for an upcoming Keyword Design (knowdirection@hotmail.com). Tell Alex and Andrew how their Guidance and Bursts of Insight have influenced your game. If you expressed Monica how much Inspire Confidence means to you when she went on hiatus, and would feel the same way if James and Code/Switch ever went away, remind them whenever they write something that speaks to you. And if you can't believe that a Paizo employee continues to offer free monsters and encounters every week, tell Luis.
May all your rolls in 2018 be 20s and 18s, may your eyes and ears be full of blogs and podcasts, and may all your time be spent with friends and loved ones. Here's to another year of the Know Direction network.