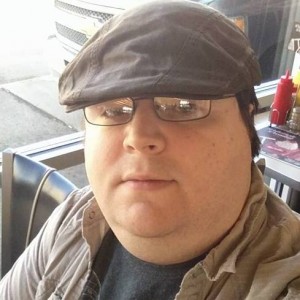 The housing lottery was not kind to Perram, our Gen Con reporter. (Jefferson Jay Thacker) which will likely cause some difficulty with the recordings and uploads during the show.
If any listener, fan, or kind soul that has a downtown room and would also like an additional couple of male roommates (Perram and companion), we would appreciate the consideration. We will of course be willing to pay the appropriate share of the room cost. Please Email Perram at perram@knowdirectionpodcast.com if you can help.
We do hate to have to appeal to our fans in such a fashion, we just want to be able to provide the same quality of coverage that we have been able to in the past.
Thank you!