Know Direction 48 – Early October 2012
Ryan and Perram are back in full swing, with an extended review segment and the most questions ever asked for Know Questions, including our first PFS question for Venture Lieutenant Brian Darnell.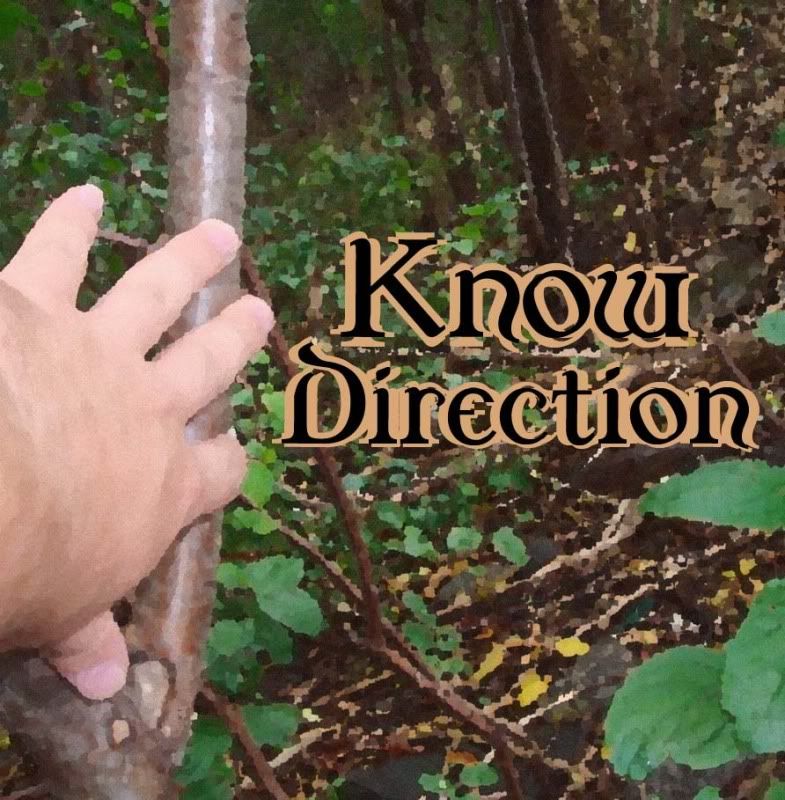 SHOW NOTES
SPONSORS
Check out the 3.5 Private Sanctuary and Know Direction Facebook fan pages.
Visit DriveThru RPG for all your RPG PDF needs.
This podcast is a member of RPG Podcasts.