The Open Design designers and developers behind the Midgard Campaign Setting talk about creating a Pathfinder compatible campaign setting. Featuring Wolfgang Baur, Jeff Grubb, Brandon Hodge, and Christina Stiles.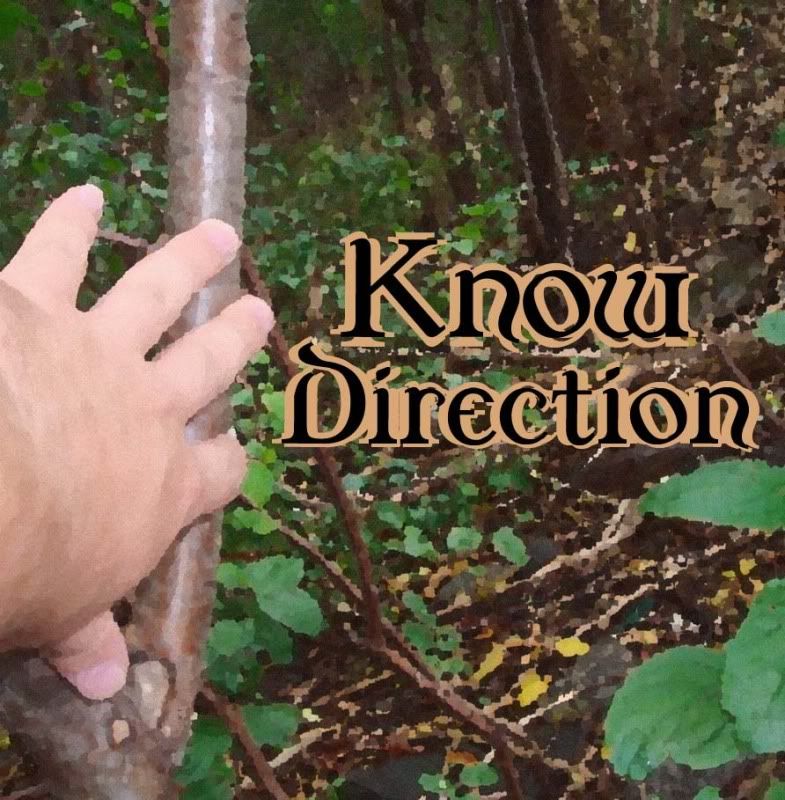 SHOW NOTES
SPONSORS
Check out the 3.5 Private Sanctuary and Know Direction Facebook fan pages.
Visit DriveThru RPG for all your RPG PDF needs.
This podcast is a member of RPG Podcasts.