Look back on how the company behind Pathfinder came to be. Featuring Erik Mona, Lisa Stevens, Vic Wertz, Jeff Alvarez, Jason Bulmahn, Wes Scheinder, Pierce Watters, James Jacobs, and Sarah Robinson.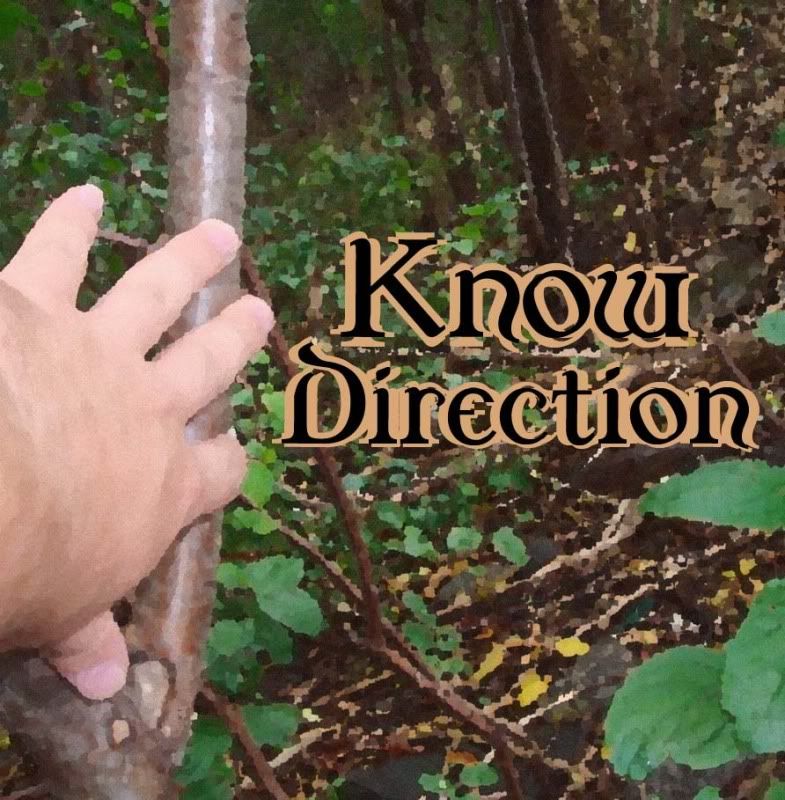 SHOW NOTES
SPONSORS
Check out the 3.5 Private Sanctuary and Know Direction Facebook fan pages.
Visit DriveThru RPG for all your RPG PDF needs.
This podcast is a member of RPG Podcasts.