Ever dream of freelancing for Paizo Publishing? Here's some advice to help you get it right, and the consequences of the only unforgivable crime: failure! Featuring Sean K Reynolds, Patrick Renie, and Adam Daigle.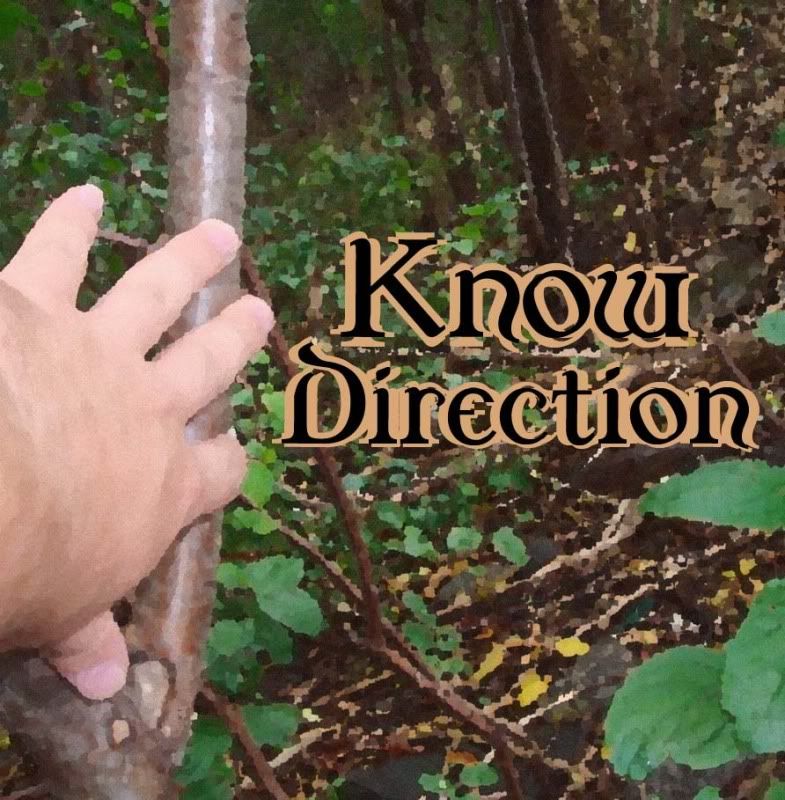 SHOW NOTES
SPONSORS
Check out the 3.5 Private Sanctuary and Know Direction Facebook fan pages.
Visit DriveThru RPG for all your RPG PDF needs.
This podcast is a member of RPG Podcasts.